Repair Missing, Gaps or Broken Teeth Immediately
Do you want to fill broken, missing teeth and gaps easily but cannot afford expensive treatment?
If yes, then our ToothReparation™ is all you need to solve your woes & have that perfect smile again!
These patented soluble pellets can be easily shaped with warm water & harden in seconds to give you a perfect & realistic tooth so you can:
✔️ Repair missing, gapped or broken teeth without expensive dental procedures!
✔️ Have a complete set of teeth right away and smile confidently wherever you go!
✔️ Perfect for immediate and temporary use, it can help you smile and keep your teeth looking naturally beautiful!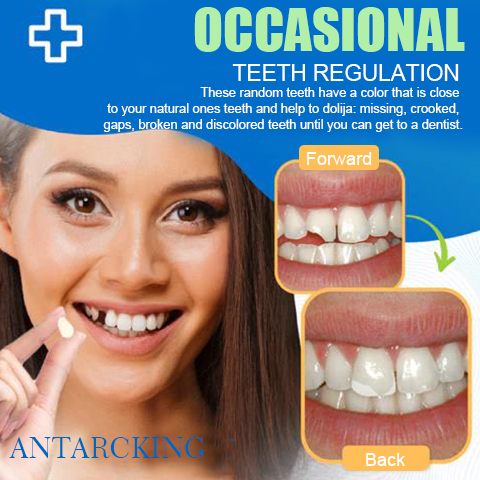 Get a Complete Set of Teeth Without Spending a Fortune
They say "Smile is a curve that sets everything straight!", not if you have missing, broken teeth or noticeable gaps that ruin your smile!
This is where our ToothReparation™ comes in, allowing you to repair missing, gapped or broken teeth in seconds!
✔️ Skip those costly dental visits and get immediate dental repair!
✔️ Get a natural and confident smile in no time!
✔️ Have scary fangs, fun massive teeth or create some proportions. The possibilities are endless!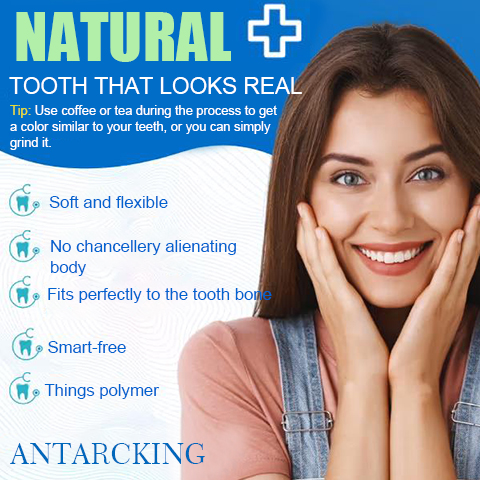 Get More Confident Smiles With Realistic Teeth
It's hard to smile if your teeth are broken or have gaps...
That's why we developed TandReparation™ , so you can get a full set of teeth in an instant , giving you your magazine-worthy smile!
✔️ Very safe to use without any side effects!
✔️ Get the teeth you need for any occasion instantly!
✔️ Easy to use, no special tools, complete in minutes, and the glue is firm and not easy to fall off!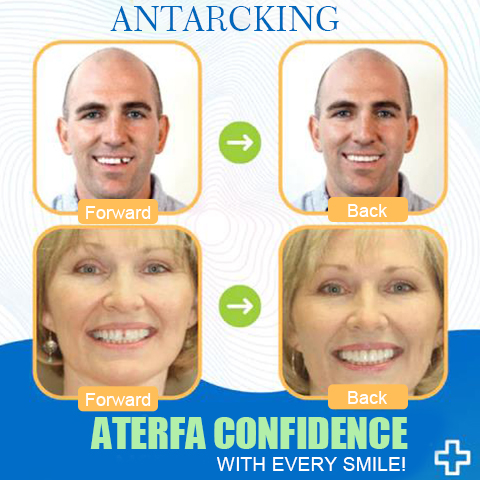 Order Now And Get A 30-Day Money Back Guarantee!
Let's be honest: the promises of TandReparation™ sound nice and good. But we can understand that you are suspicious if this really works for you.
Having said that, we would like to offer you a 30-day trial period of our TandReparation™ .
So if you don't get the best experience with it, you can just return it to us and we'll give you a full money back guarantee!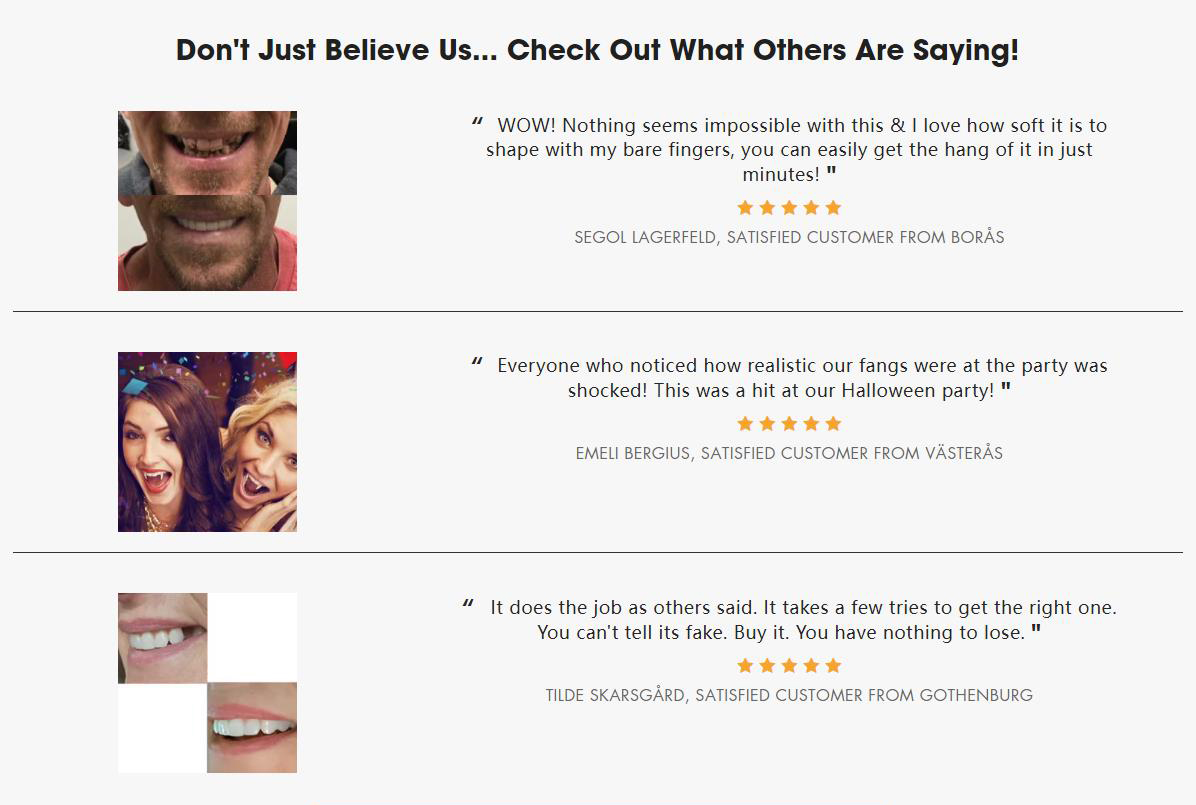 Frequently Asked Questions
How to use it?
Make sure your teeth are clean and dry for a start.
Prepare a cup of boiling water and drop 12 pellets (more or less) to fill up 1 missing tooth.
Stir the cup until it becomes translucent & combines to form a 1 soft mold, scoop it out. Let it cool for 5 seconds.
Insert it into the gap and start pressing to adjust it to your teeth and you're done!
Tip: You can remove the mold once you have achieved the desired shape and let it cool for a few minutes so that you can put it back as a hard tooth that fits perfectly!
Is it durable enough to chew on nuts and other hard foods?
Yes, TandReparation™ hardens easily as it cools to provide an enamel-like texture that is sure to last & allow you to chew hard foods more than any natural teeth can handle!
Would it fall off easily when talking or while eating?
No, TandReparation™ fills in missing teeth instantly and once it hardens, it won't fall off or break easily no matter what you do, eat or talk!
Would the color blend in with the color of my real teeth?
Yes, TandReparation™ becomes transparent when immersed in boiling water and then white when solidified, no one can tell the difference even closer!
How long does shipping take?
We ship our goods from different warehouses around the world and we use different delivery methods so that we can provide you with fast and free delivery. Right now our delivery times are 7-15 working days.
Over 1000+ Happy Customers Easily Repair Missing, Gaped or Broken Teeth Without Expensive Treatments!