MY DOG IS OBSESSED
Have had it for 2 months now and my Roki plays with it all the time. The quality is very good and he loves to sniff his treats. Very good product!
Allan S.
SnifflePlay™ is the ultimate toy for your four-legged friend. See how it makes his heart beat faster when you hide the treats and he sniffs them with happiness.
He will love his new toy!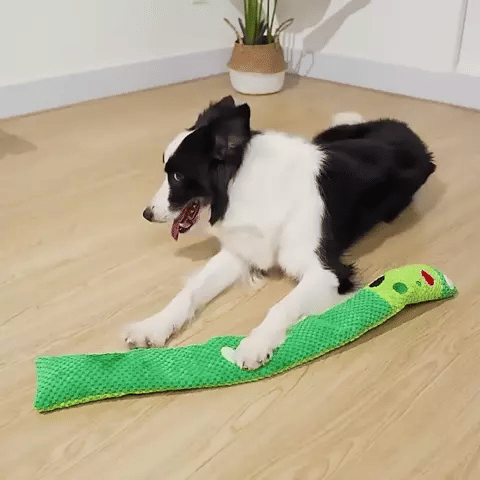 Seeing your dog having fun searching for treats and going on his sniffing adventure will put a smile on your face.

It also stimulates his mind and enhances his natural problem-solving skills and sense of smell.

Whether you have an older dog or a puppy, SnifflePlay™ is suitable for any dog.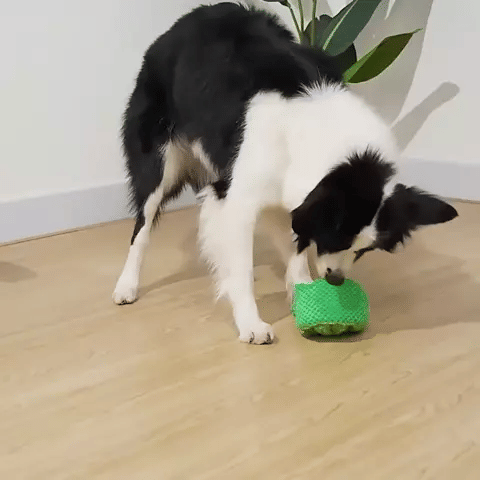 Easily hide treats in SniffePlay's pockets and let your dog search for them. While searching, it makes a sound that keeps your dog happy and motivated to look for the treats.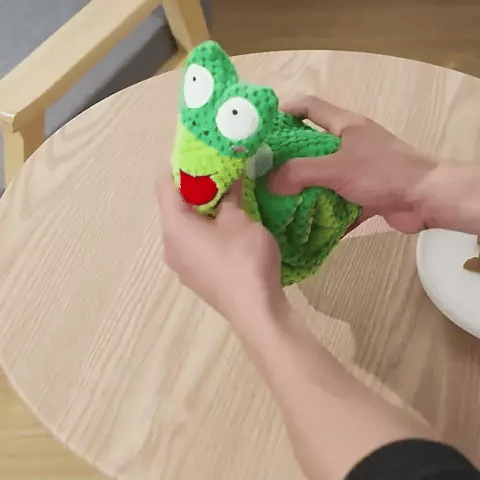 SniffelPlay can be easily washed at 60 degrees. It is made of high quality cotton and your four-legged friend can pull without breaking it.

So you can be sure that you will have fun and many happy hours for a long time.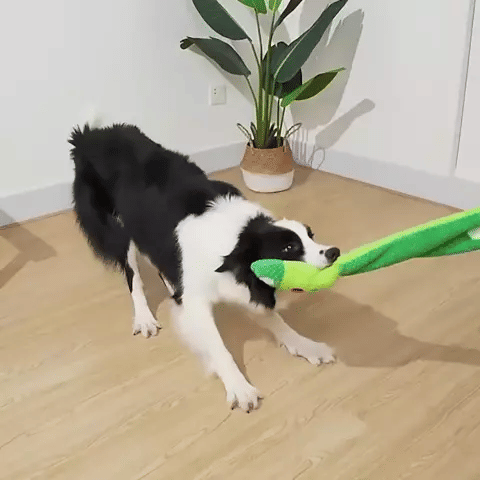 QUESTIONS? WE'VE GOT YOU COVERED
Is it perhaps too difficult for my dog?
No, definitely not. He sniffs out the treats with his nose and gets the puzzle solved.
My dog chews a lot, is the toy tearproof?
Yes, the toy is tear-resistant, but you should not overdo it.
Does it take long to fill up the treats?
No, it is super fast. Usually 2-3 minutes.
Do the treats fall out when my dog shakes the toy?
No, the treats stay in the pockets and do not fall out.
How do you roll it up and make it tight?
It's very easy, there is a Velcro closure. You just roll it up and make it tight.
What guarantee will I get from you?
We offer a 30 days money back guarantee.
You'll enjoy 24/7 customer support for any questions you may have. And in the unlikely event that you are dissatisfied with your order you get our 30 Days Money Back Guarantee.