👋 Say goodbye to cheap, flimsy toys that break within minutes.

Our unbreakable chew toy is designed to withstand even the most aggressive chewers, ensuring your dog will stay happy, healthy, and entertained for hours on end.
Tough Chewers? No Problem!
We stand behind that this will be the LAST chew toy you will ever need. We designed this bear with strong chewers in mind! Enjoy endless fun and joy for your furry friend.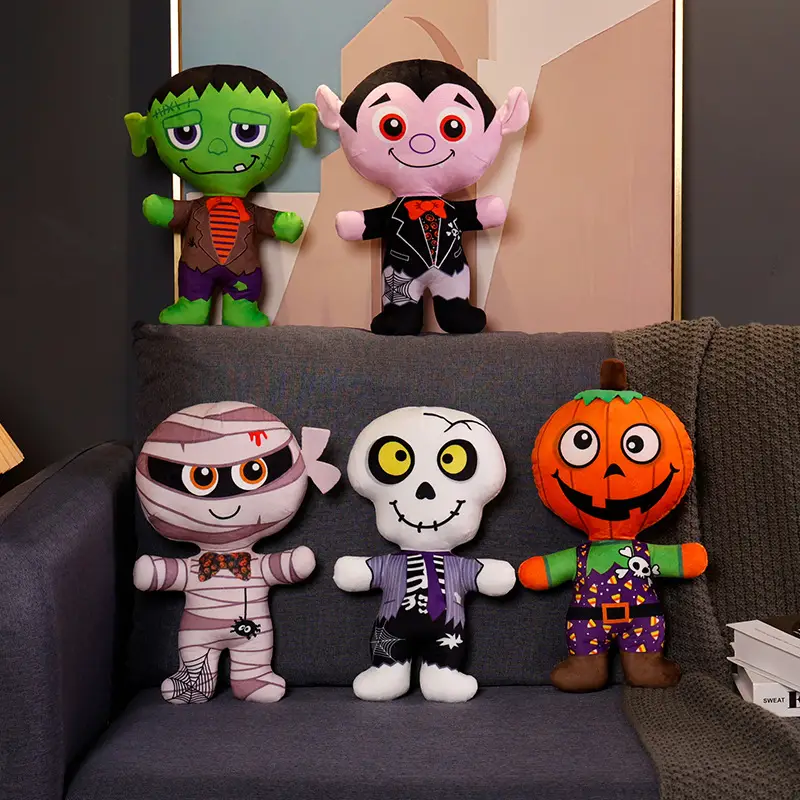 Reduce Stress & Anxiety
Provide mental stimulation for your furry friend and keep their mind busy especially when you are not around. Chewing for dogs has been scientifically proven to relieve boredom, loneliness, stress, frustration and anxiety.
Improves Oral Health
Chewing is the most natural way for dogs to clean their teeth as the constant gnawing scrapes plaque off their teeth.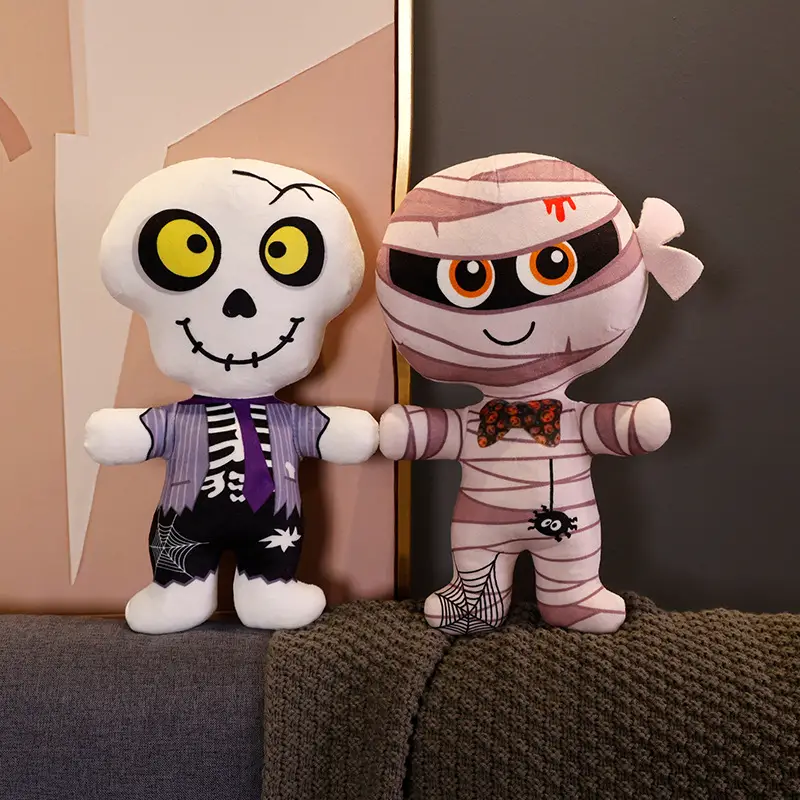 Ideal for Pets of All Sizes
Our customers love the Bear for both small and large dogs. Its gentle yet durable texture is suitable for all chewers.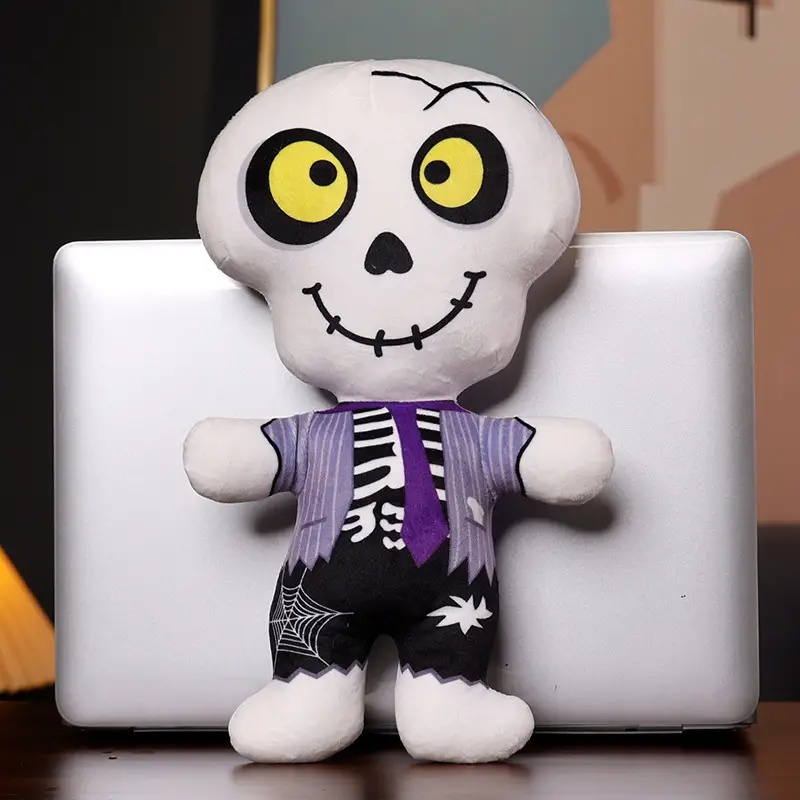 Veterinarian Backed & Safe
100% safe for pets and veterinarian supported. The inner layer is made of pet-safe plush material which is safe to chew on in the event If your dog ever tear it up (no one has done it yet).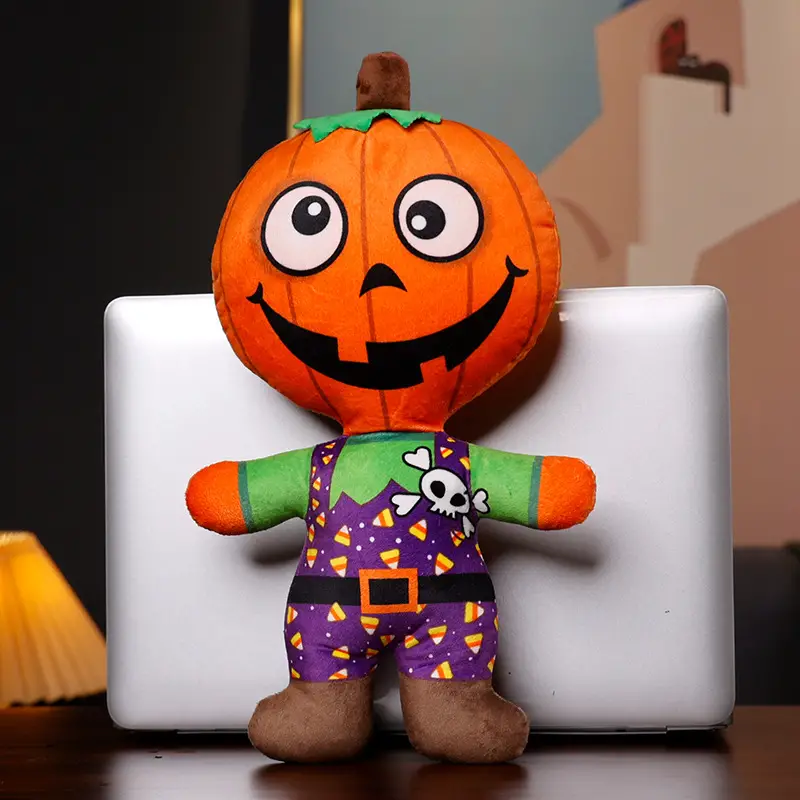 Frequently Asked Questions
Question: My dog destroys everything in seconds. Will this actually hold up?
Yes it will. We have yet to receive a negative complaint from a customer that managed to get it ripped it apart.
Question: How do I wash it?
ScaryDoll™ can be hand or machine washed.