Unleash joy with durable fun for your furry friend!
Does your dog experience any of the following issues?
Tired of your dog destroying every single toy within minutes? Or even your home's furniture...

Antarcking RubberBurrito™
HEY! That's because you haven't met RubberBurrito™ yet...
Our dog toys are made with one purpose in mind... to be 100% indestructible. Specifically designed for high-energy, destructive dogs.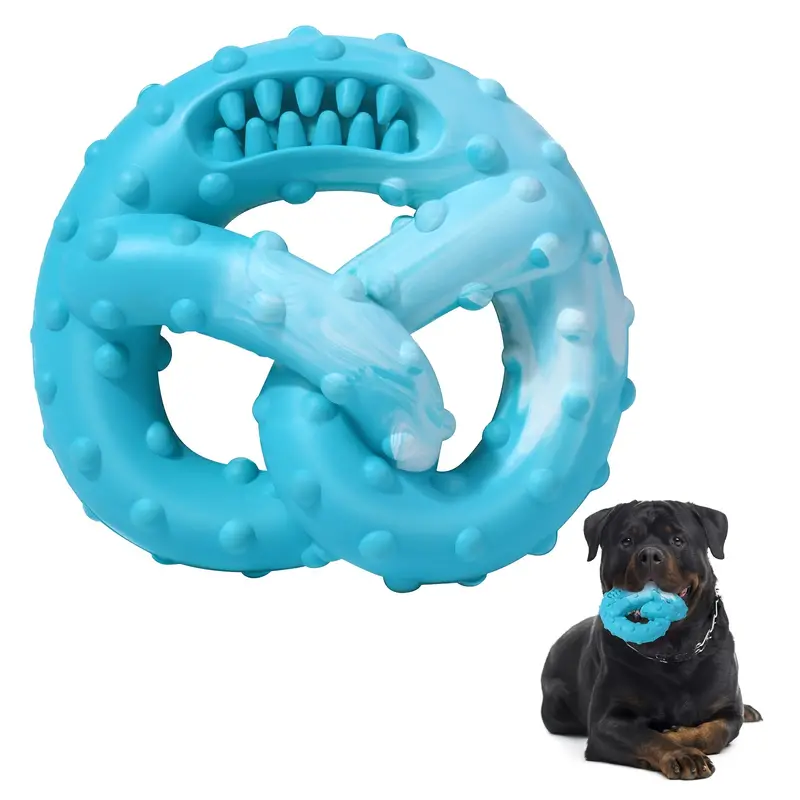 Resistant, Patent-Pending Latex
Our top-quality latex toy is not only flexible and light, but practically indestructible.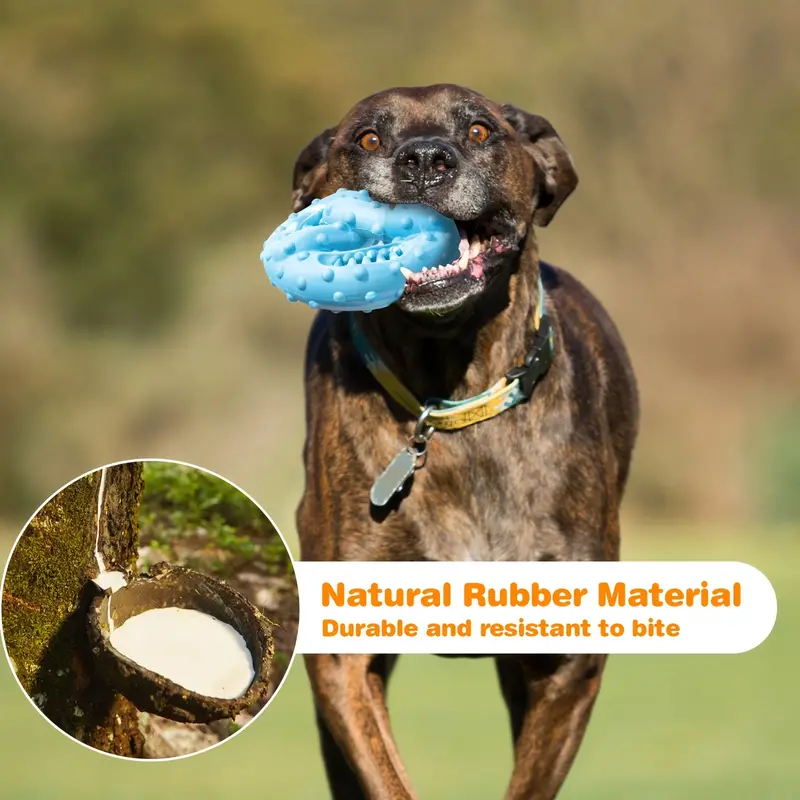 Improves Oral Health
Chewing is the most natural way for dogs to clean their teeth as the constant gnawing scrapes plaque off their teeth.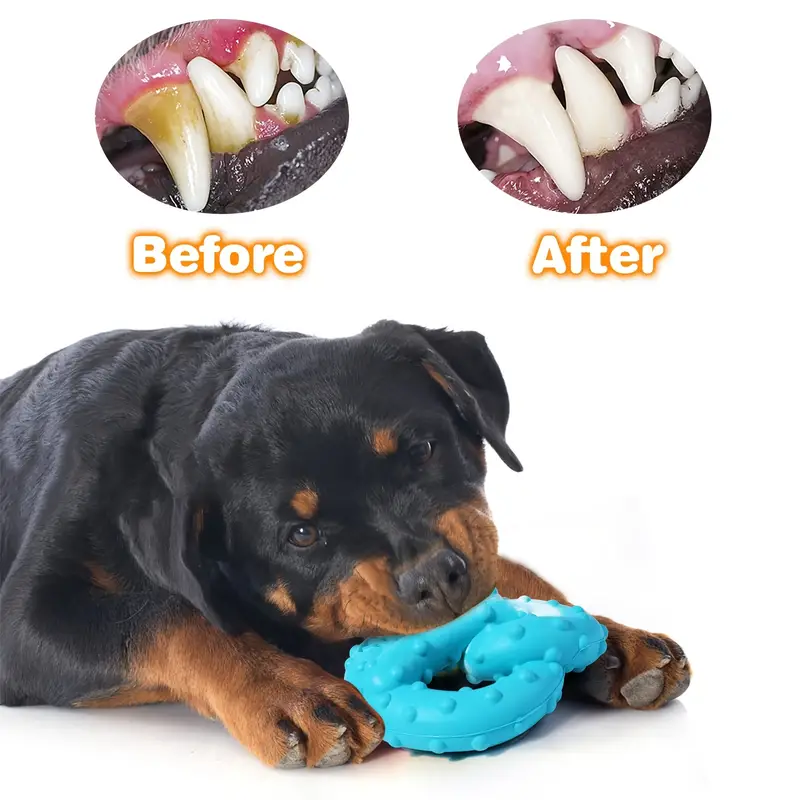 Reduce Stress & Anxiety
Provide mental stimulation for your furry friend and keep their mind busy especially when you are not around. Chewing for dogs has been scientifically proven to relieve boredom, loneliness, stress, frustration and anxiety.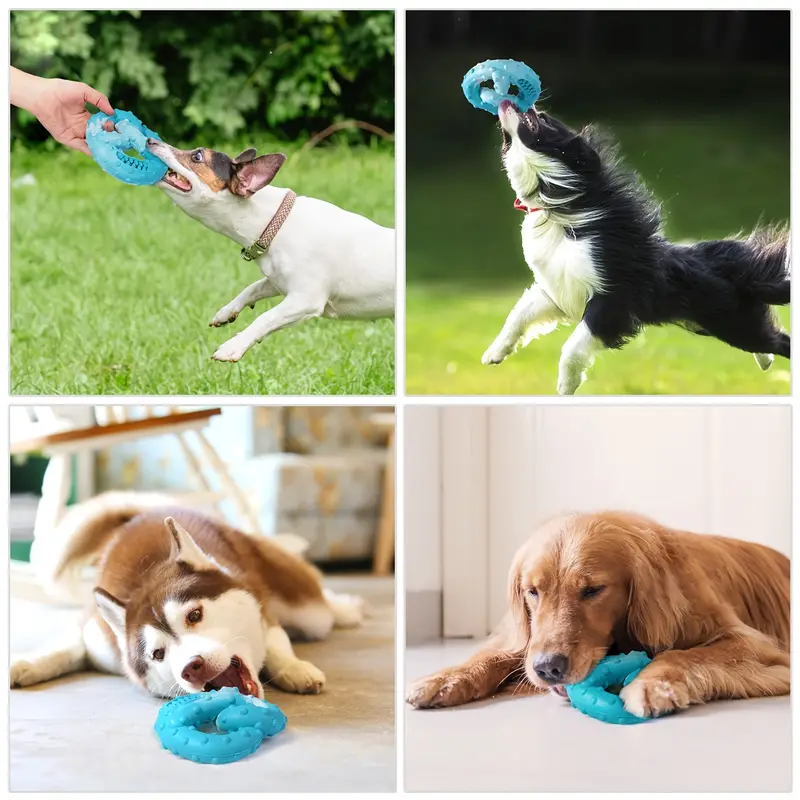 What Size ?
Quality you can see
Our toy is crafted with meticulous attention to detail, ensuring a high-quality product that you can visibly appreciate.
Product Details
Why Antarcking RubberBurrito™ is better?
Our dog toys are made with one purpose in mind... BE 100% INDESTRUCTIBLE. Made specifially for high energy, destructive dogs.
We care about your pets just as much as you do - that's why all our products are thoroughly tested and trialed before launch. You can be confident knowing that our products are 100% veterinarian approved & supported.