Invincible and Robust - The Power Chewer's Dream!
Introducing the indestructible and unbreakable RobustHippo™. Crafted with durable stitching and steadfast embroidery, this toy is engineered for the most vigorous of power chewers. Perfect for the pet who loves a challenge, RobustHippo™ will stand up to everything your dog can dish out, making it a lasting investment in your pet's playtime.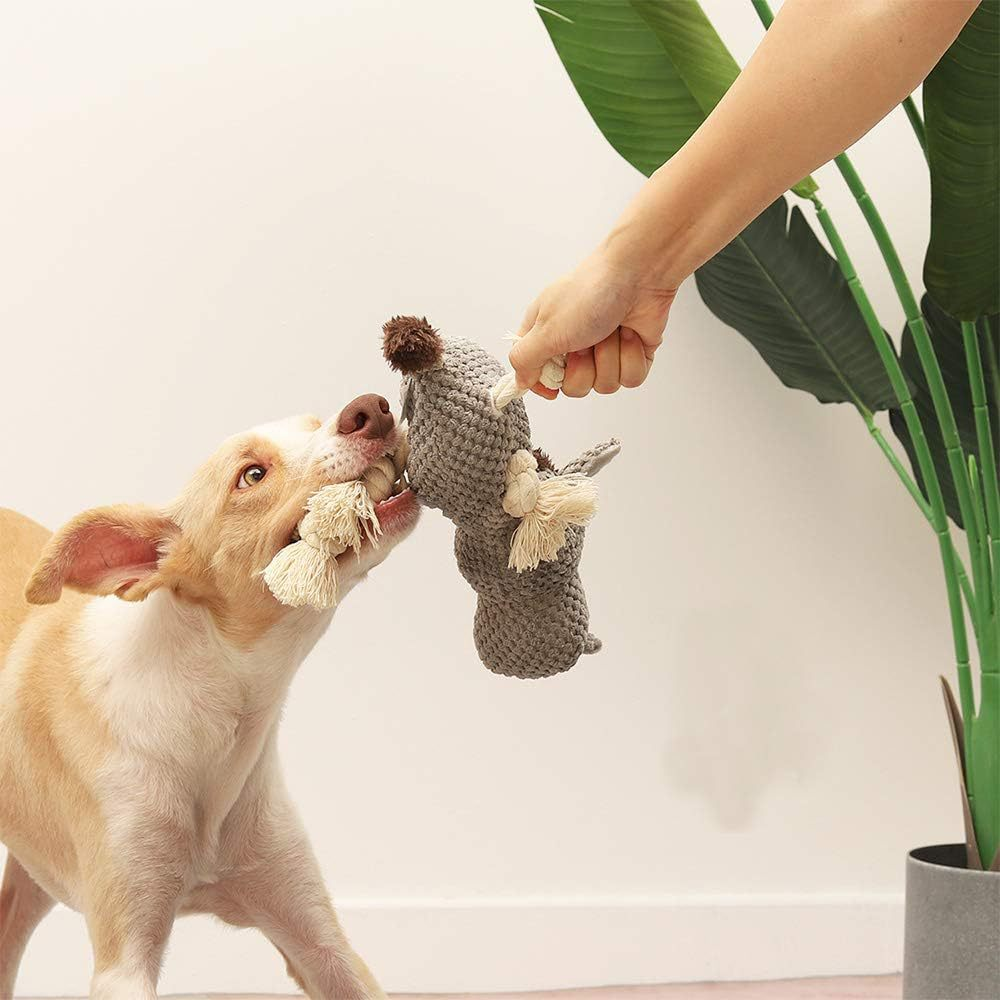 An Eternal Friend - Say Goodbye to Short-Lived Toys!
Tired of constantly replacing destroyed toys? Meet RobustHippo™, the ever-lasting companion your dog has been waiting for. A masterpiece of toughness and resilience, this toy isn't just a fleeting amusement - it's a forever friend. Your pet will never be bored, and you'll never be burdened with constant replacements. Embrace a lasting bond with RobustHippo™, the toy that transcends playtime.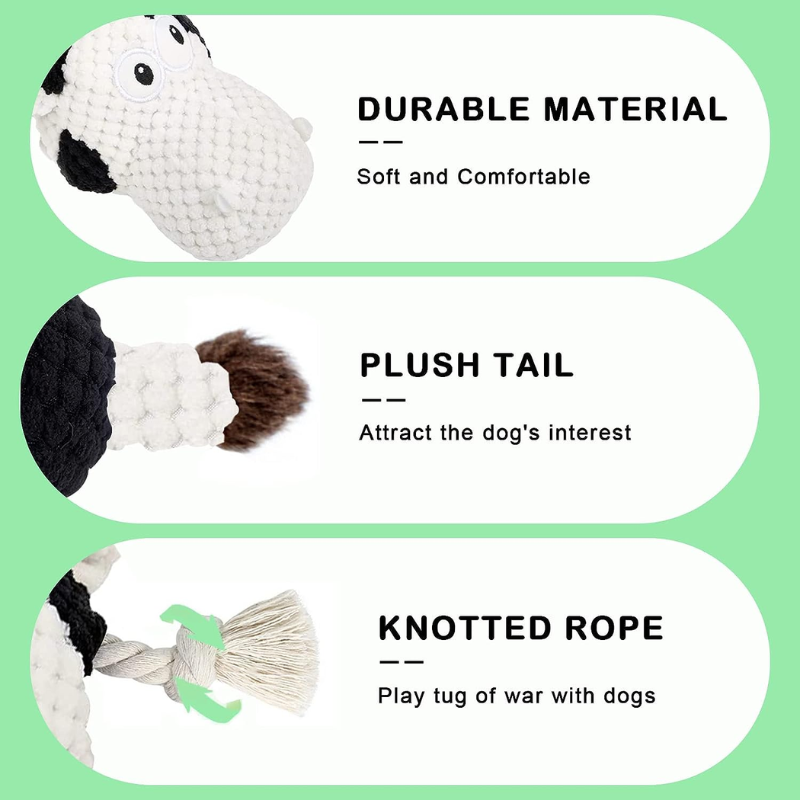 A Symphony of Squeaks
RobustHippo™ is more than a plush toy; it's a symphony of squeaks. With a built-in vocal bladder, it emits entertaining sounds whenever your pet bites into it, adding an extra layer of fun to their playtime.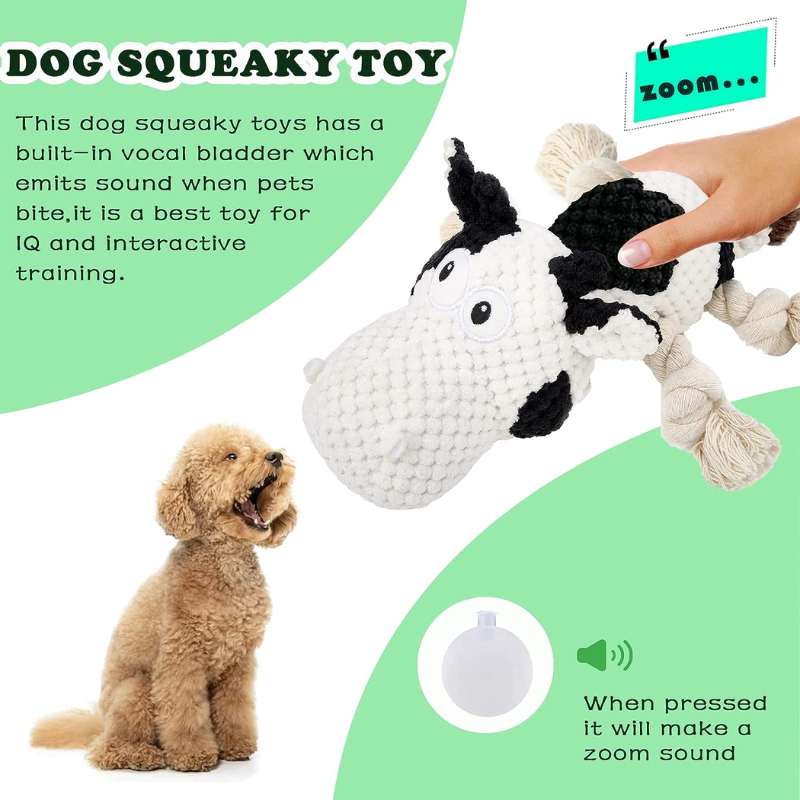 Easy Clean, Endless Fun
When it's time for cleaning, RobustHippo™ makes it a breeze. This plush dog toy is washable and easy to rinse, making it both convenient and perfect for endless hours of play.
Frequently Asked Questions
What is the toy made of?
RobustHippo™ is made of natural cotton, ensuring it's safe for your pet to chew on.
Can this toy withstand heavy chewing?
Yes, with its durable cotton woven legs, RobustHippo™ is designed for heavy chewers.
Is the toy washable?
Absolutely. RobustHippo™ is washable and easy to rinse, making cleaning hassle-free.