Tough Chewers? No Problem!
We stand behind that this will be the LAST chew toy you will ever need. We designed this RobustAnimal™ with strong chewers in mind! Enjoy endless fun and joy for your furry friend.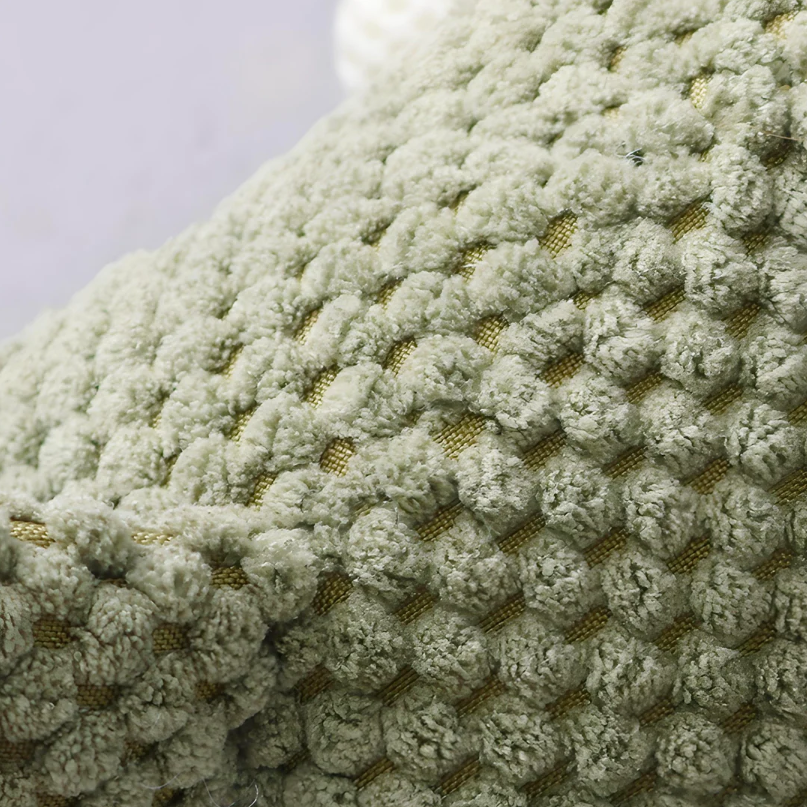 Strong & Durable - Made For Power Chewers!
100% indestructible & unbreakable! Durable stitching & tough embroidery making it perfect for power chewers!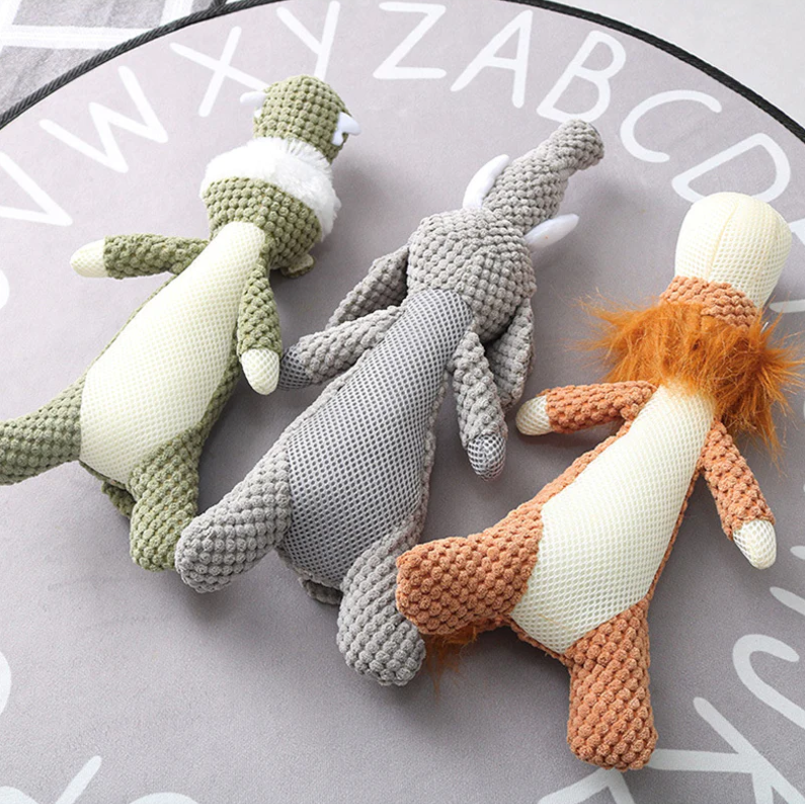 An Ever-lasting Companion - No More Destroyed Toys!
No more constantly buying new doggie toys - RobustAnimal™ is a companion that will last forever!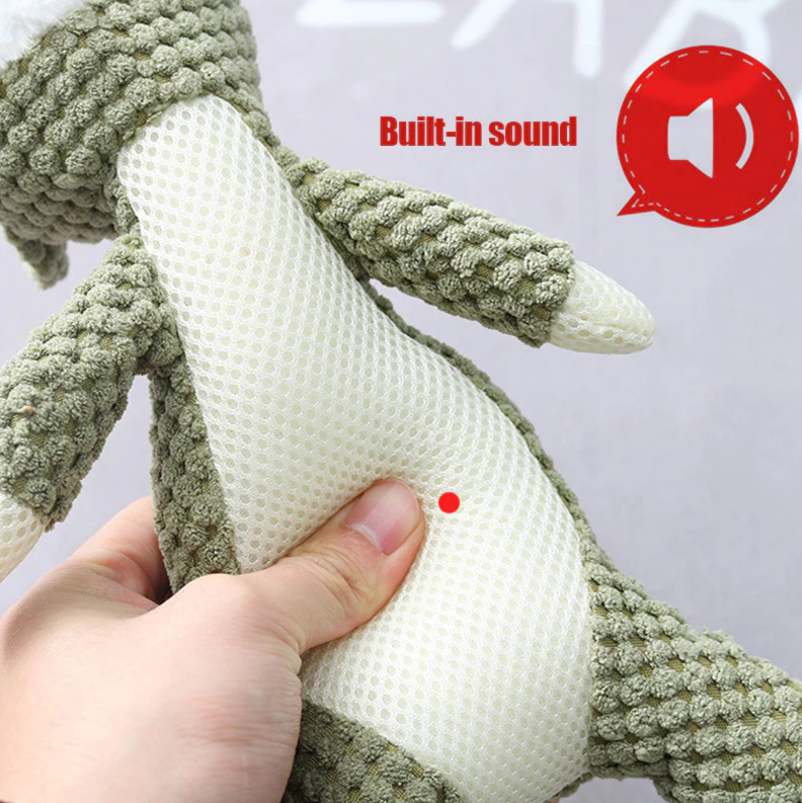 Innovative Teeth Cleaning
Designed to engage your dog in playful chewing, the Teddy helps remove harmful plaque and tartar from your pet's teeth, ensuring a clean, healthy mouth.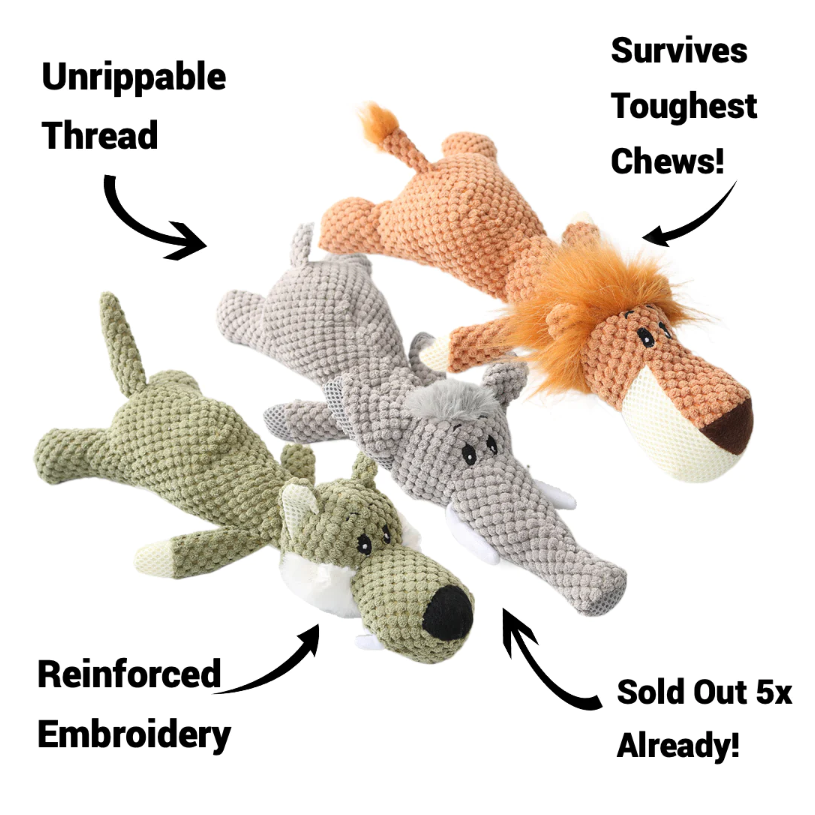 Interactive Playtime
The RobustAnimal™ isn't just a chew toy. It also serves as a companion for your dog, encouraging physical activity and reducing boredom.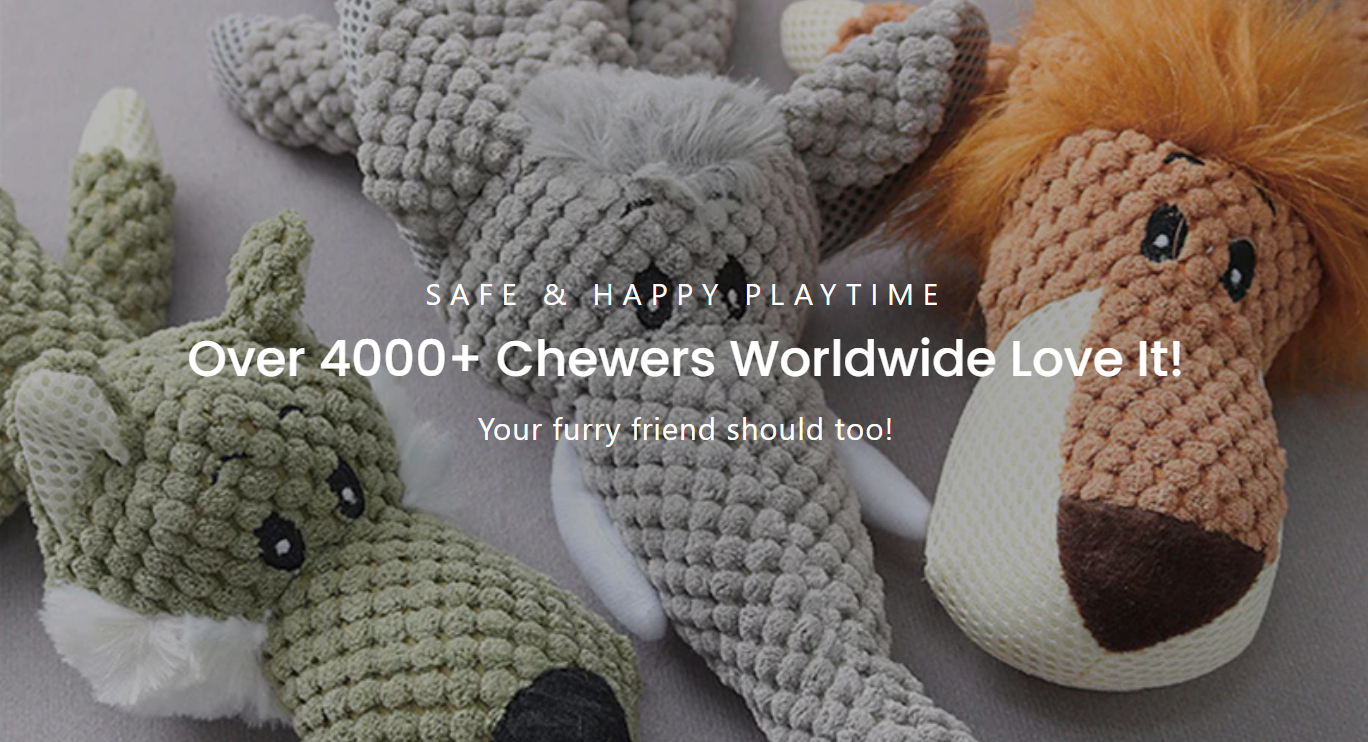 Ideal for Pets of All Sizes
Our customers love the RobustAnimal™ for both small and large dogs. Its gentle yet durable texture is suitable for all chewers.
Order yours today and give your pet the gift of a healthy, happy playtime!