Do you want to protect your darling as best as possible?
Your dog is not only a pet, but also a loyal family member that you want to protect.
Our tick collar contains only natural active ingredients that keep ticks, fleas and mites away without harming your dog or its environment . Protect your four-legged friend from unpleasant parasites in a natural way and give him the security he deserves.
Effective protection for a free and happy dog!
With our tick collar, we offer your dog long-lasting protection of up to 8 months . It is adjustable to your dog's neck size and ensures maximum comfort.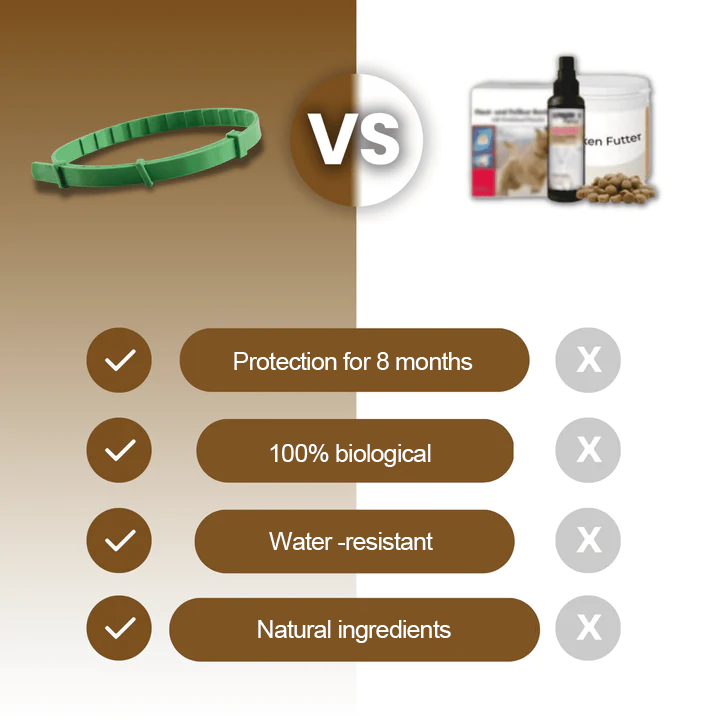 Protect your dog from dangerous diseases!
Ticks can transmit life-threatening diseases to your dog. Our tick collar actively protects your dog from tick infestation and minimizes the risk of diseases such as Lyme disease and TBE.
Give your dog the best possible protection so they can stay healthy and happy .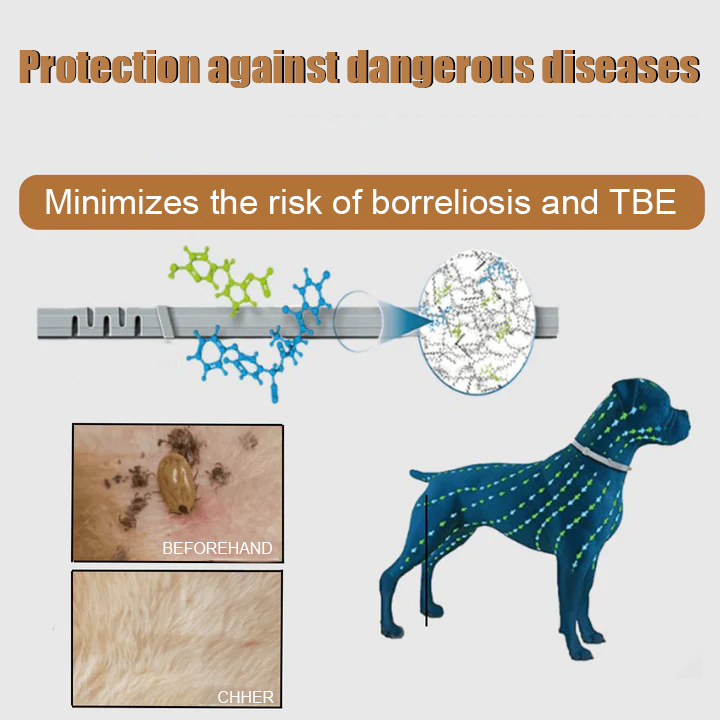 Comfortable and waterproof - for maximum fun!
Our tick collar is not only effective in protecting against parasites, but can also be adjusted to the size of your dog's neck and ensures maximum comfort. It is waterproof , so that the effect is maintained even when it rains or when you take a bath.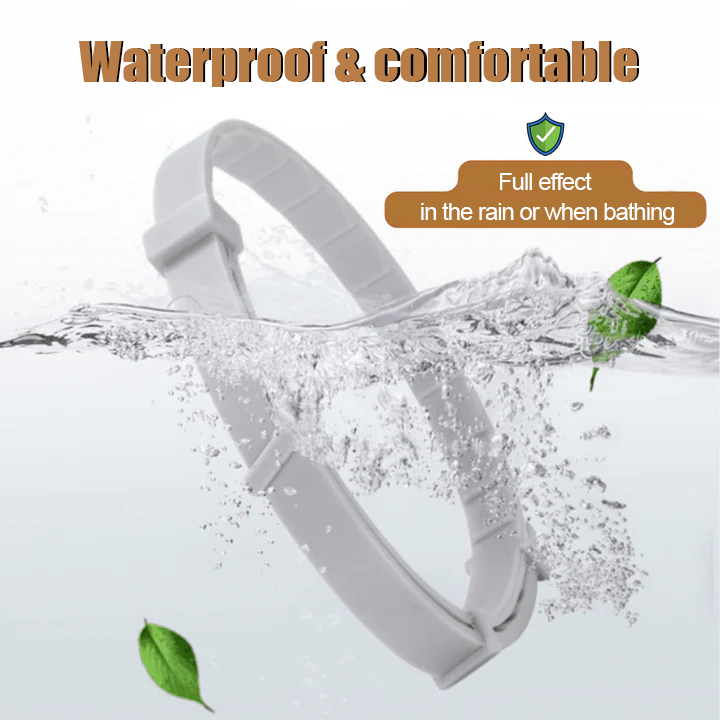 Shipment:
After the order has been processed, we will send you a shipping confirmation with the tracking number within the next 24-48 hours.
Satisfaction Checklist
✔ Over 30,000 happy customers
✔ Secure payment via Paypal, online banking, credit card and more
✔ Free and trackable shipping
✔ Tracking number for every single order
✔ We guarantee you 100% security at checkout
Click "Add to Cart" to guarantee your order before this item is completely sold out again.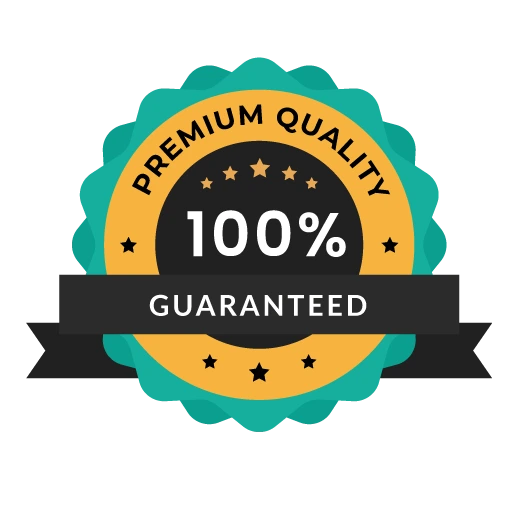 100% Money Back Guarantee
We at VIADOVA are convinced that you will be delighted with your shopping experience. However, if you are not satisfied, you can return the item within 30 days of receipt and we will give you a full refund!
For 100% security we use SSL encryption!