Buy 2 and Get Extra 10% OFF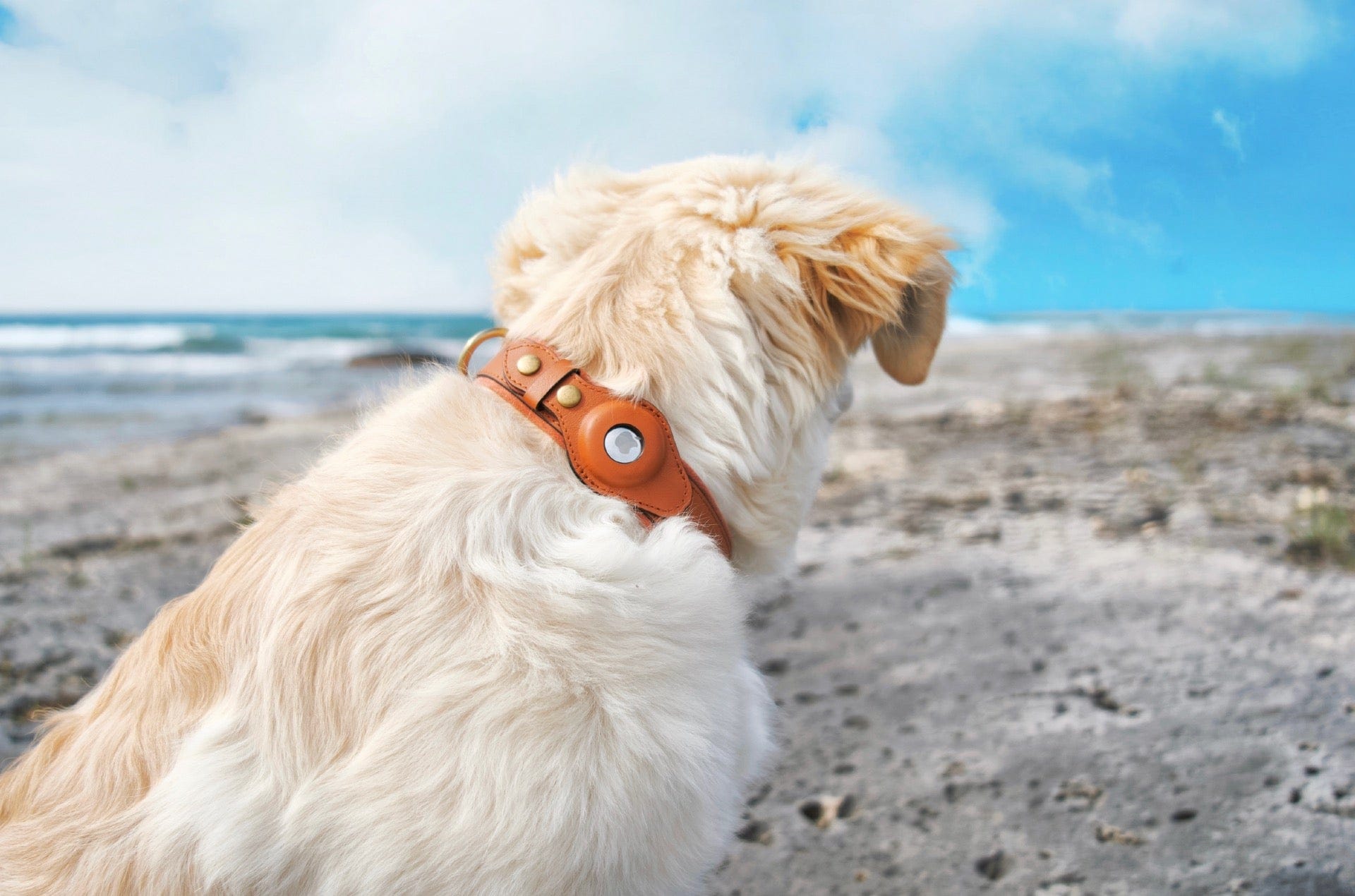 Always know where your dog is
Losing a pet can be a traumatic experience, but with our AirTag collar™, you can locate and always bring them back home.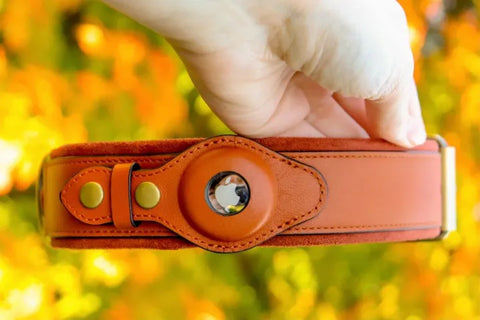 AirTag Collar™ Is the perfect way to protect your dog from getting lost . with a special compartment for your Apple AirTag or any other localisation device so you can locate your baby in a matter of seconds.
✔️ AirTag Collar™ is flexible, adjustable and weightless.
✔️ Waterproof & Dust-proof, this collar is built for a lifetime. no Scratch nor play time will damage The Airtag.
✔️ Including an extremely Strong D-Ring to attach your leach or his name tag.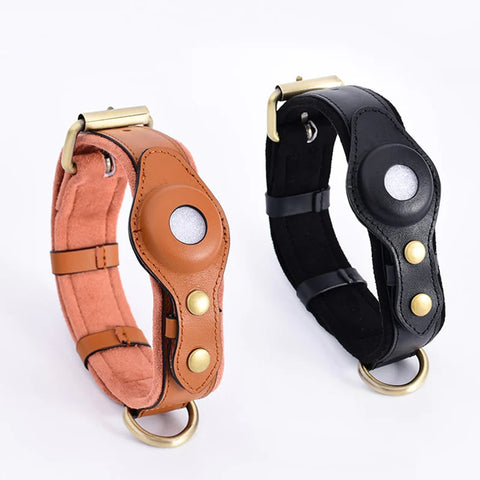 ✔
Waterproof & adventure proof
✔ The AirTag is secured and can't fall out when your pet runs, shakes or spins.
✔ Give you the best chance to locate your dog if the two of you become separated.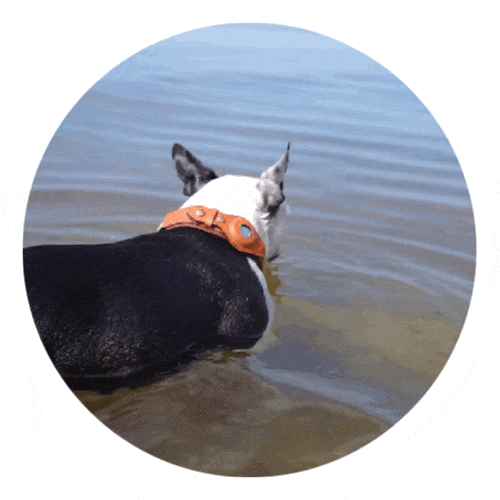 How does it work ?
Put your Apple's Airtag in with your mind at ease, our specially made Collar holds & secures it no matter how active your pup is. It's a Perfect fit !
Use the free "Find My" app on your phone.
Locate your dog no matter how far lost he might be. (if your dog is near any Apple device in the world, you can see it on yours.)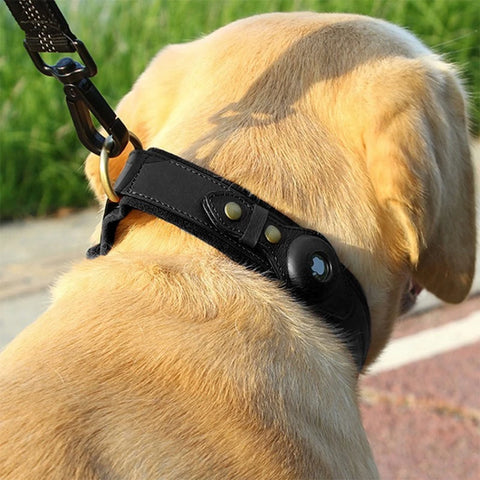 Your pup's New favorite Collar !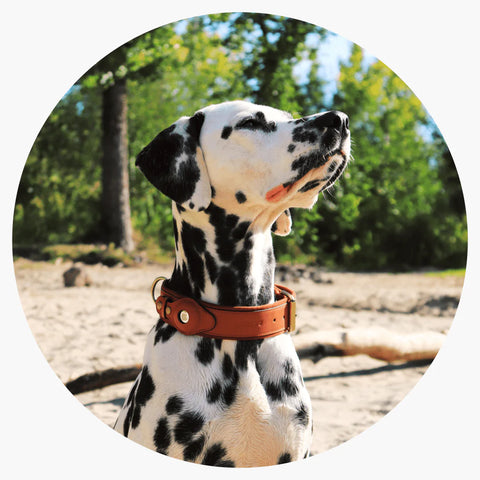 HAPPY PAWRENT
⭐⭐⭐⭐⭐
I am very happy to have bought this collar earlier ! During a mountain hike last month ZOE got lost because it's her first experience !!!! Thanks to the Collar Airtag rapidly find her back.

Our Leather AirTag Collar comes with a high-end finish and superior fabric.
protect your baby with style and elegance.
Material: Metal and Leather
Package Size: 200 x 200 x 30 mm150 x 40 x 20 mm
Color: Brown & Black
If you are unhappy with the product or if you need to change the size, contact us to get your money back or exchange the collar.