YOUR PUP LITERALLY WON'T LEAVE THEIR COSY KENNEL

Provide your little buddy with CozyNook, apet bed designed to give pets a warm, familiar feeling spot around the house to relax. This cozy haven allows smaller pets to burrow in and feel safe from the worries of the big world around them.
It's super smooth & oh-so-cozy!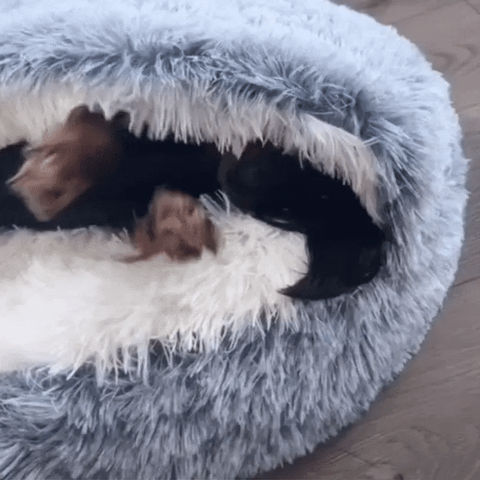 Unmatched Comfort
Made from luxurious faux fur material and high-loft recycled polyester fiber filling ensuringthe utmost comfort during nap time or nighttime slumber.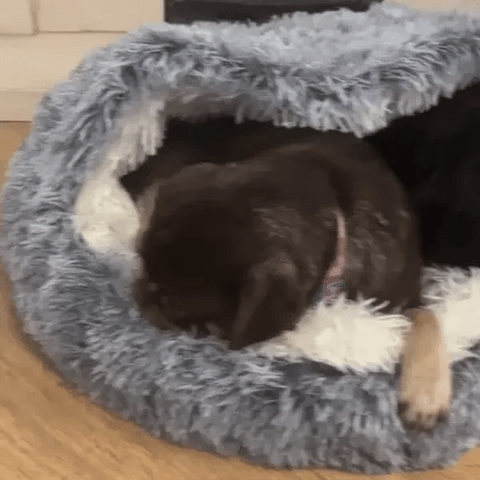 Warmth and Security
With its self-warming fleece fabric and half-cave design, itprovides warmth and a sense of security for your dog. Proven to help prevent anxiety and stress.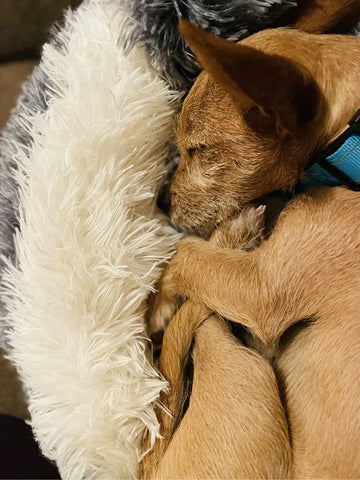 Pet-Safe and Durable
Designed with your pet's safety in mind. It is made of pet-safe materials, ensuring that your dog can snuggle in without any concerns, and durable.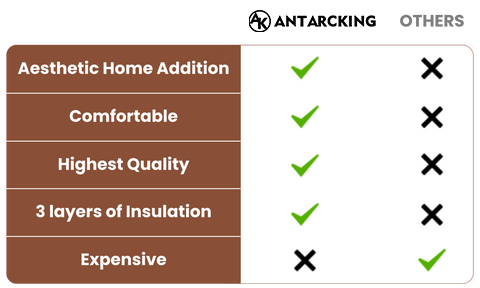 Easy Maintenance
We understand that convenience matters to pet owners. That's why it can be conveniently machine washed without complicated zippers or disassembly. Simply toss the bed into the washing machine and select a gentle cycle.
Size Guide