Are you tired of buying dog toys that lose their appeal after a few days?
Introduce your furry friend to the Floppy Fish™, the interactive dog toy that is taking the pet world by storm. The Floppy Fish™ is designed to look and act like a real fish, flopping when touched and staying still when left alone, making it the perfect toy to keep your dog entertained for hours.
Imagine the excitement on your dog's face as they play with the Floppy Fish™
The contact motion sensor adjusts the flopping speed to match your dog's energy level. Not only will it provide endless entertainment, but it'll also help relieve stress and keep your dog mentally and physically stimulated.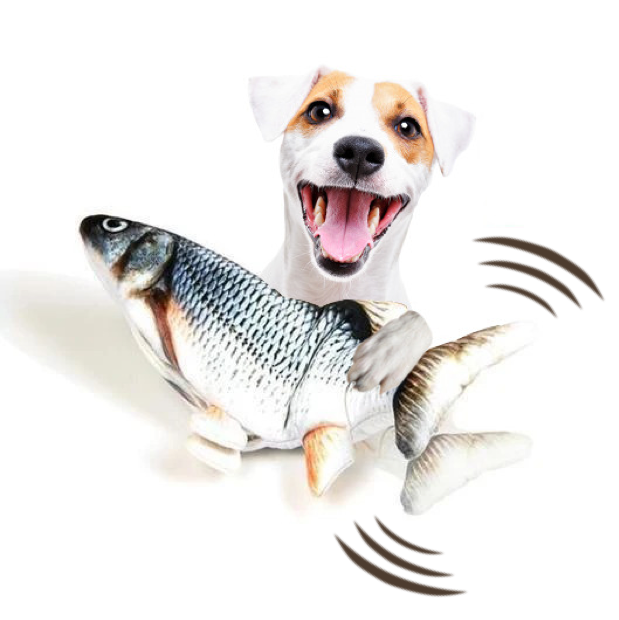 Don't let your dog miss out on the fun
Order the Floppy Fish™ today and give them the gift of endless entertainment. With its built-in rechargeable battery and USB charger, you can be sure that your dog will have hours of fun even when you're not home. Order now and watch your dog's tail wag with excitement!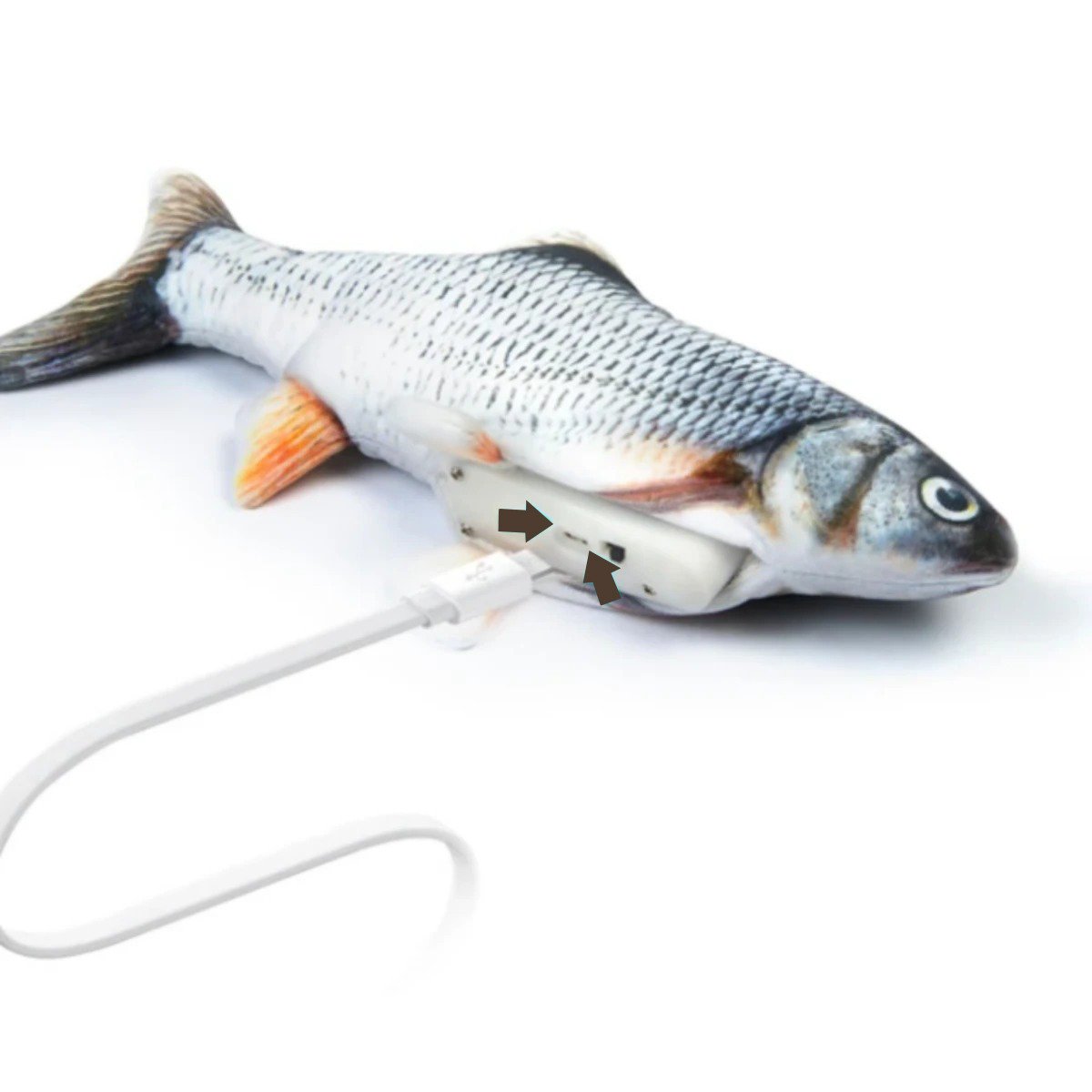 Frequently Asked Questions
Question: How do I wash it?
RobustFauna™ can only be washed by hand or by washing machine on a gentle/delicate cycle.