The Ultimate Solution For Eliminating Pet Odors From Your Home!
As pet owners, we all love the companionship and joy our pets bring into our lives. But let's be honest, sometimes the smells they leave behind can be less than pleasant. OdorDestroyer™ is here to change all that.
Designed with love and care for our furry friends, OdorDestroyer™ is the perfect way to keep your home smelling fresh and clean, without having to sacrifice the happiness and comfort of your pets.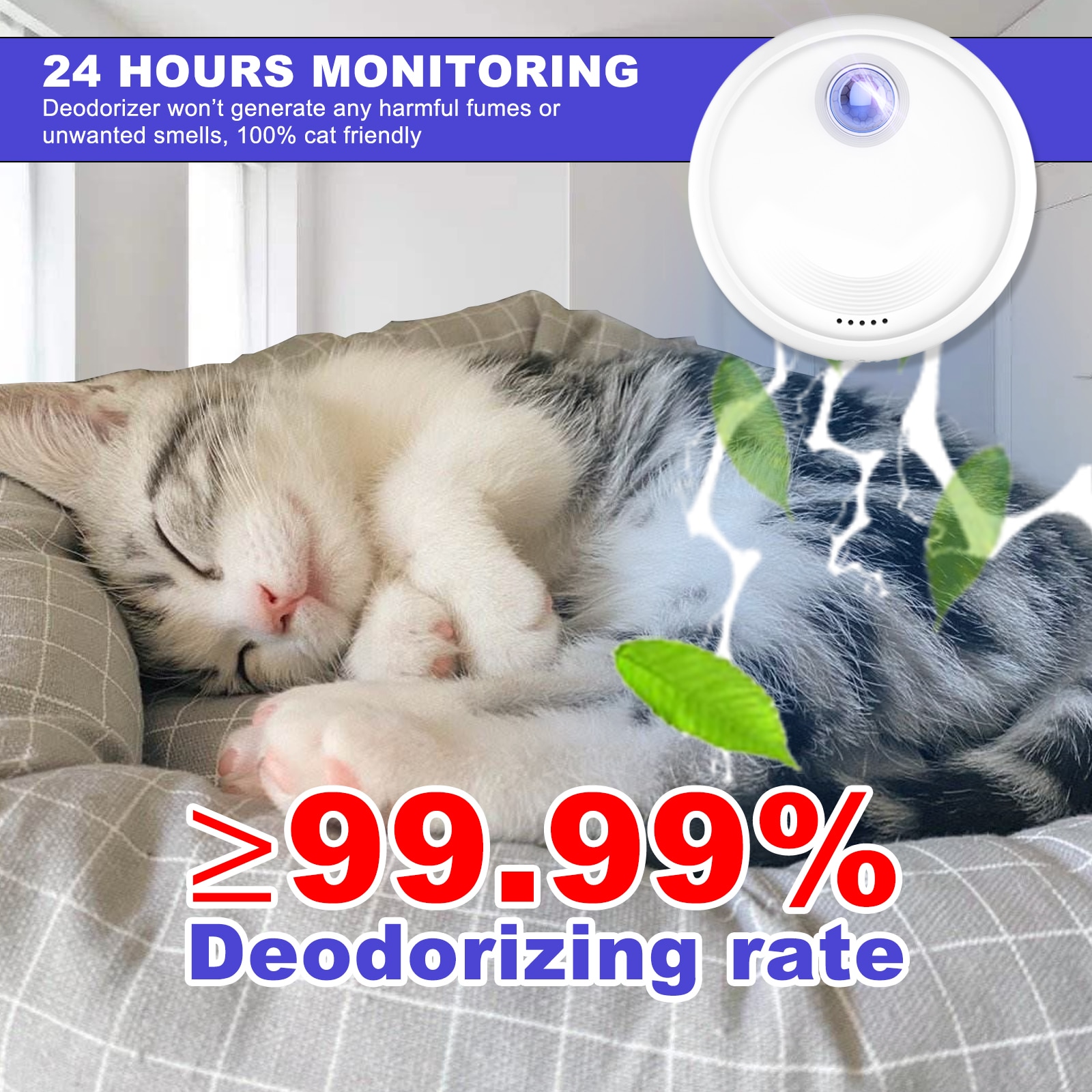 Extremely Effective In Removing Odor
The powerful carbon filter inside the box absorbs and neutralizes odors, leaving your home smelling fresh and clean, free of pet odors and other common household smells. The 99% deodorization rate ensures that even the most persistent odors will be eliminated instantly.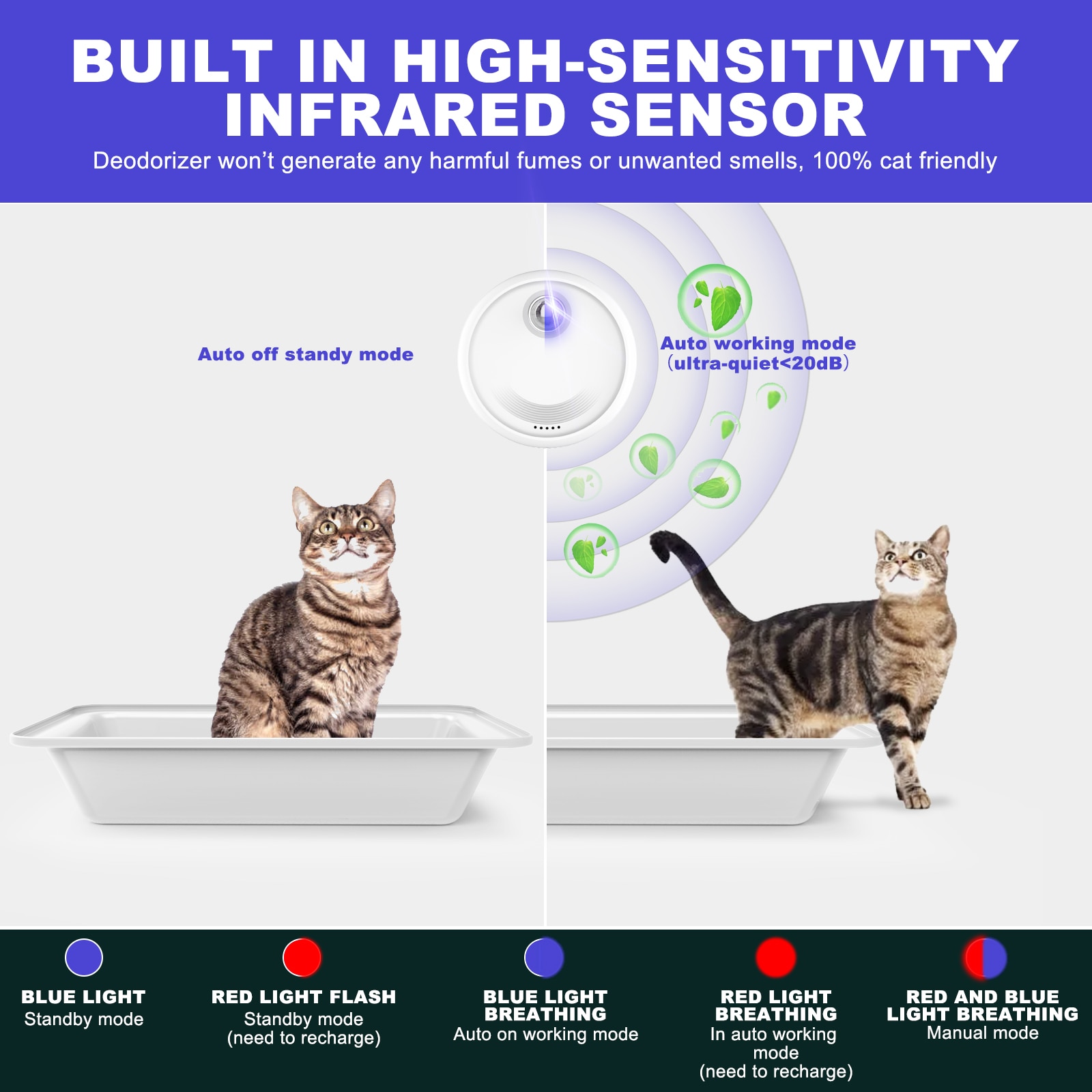 100% Safe For Pets
It uses only natural and non-toxic ingredients to neutralize odors which makes it safe for pets. Unlike other odor eliminators, ours does not contain any chemicals or artificial fragrances that could harm your pets.

Long Battery Life & Rechargeable
The OdorDestroyer™ is small and discreet, so it can be placed anywhere in your home without being obtrusive. And with long battery life, you just need to charge once using a USB cable every 9 days. No more worrying about constantly replacing batteries.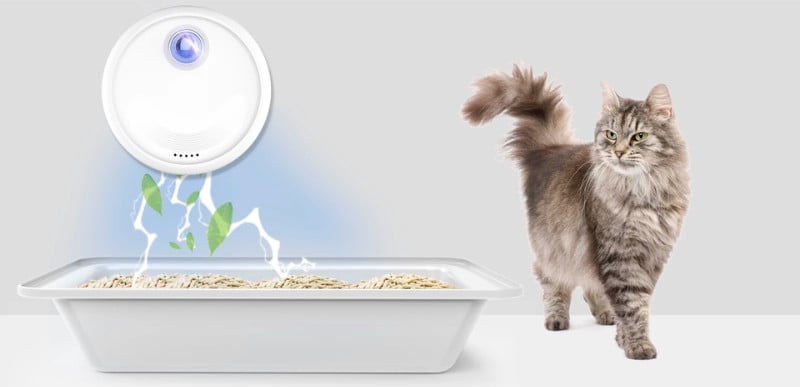 Easy To Use
The Pet Deodorizer Box is incredibly easy to use and requires minimal set-up. Simply take the product out of the box, place it in the room where you want to eliminate odors and it will work automatically 24/7 throughout the day.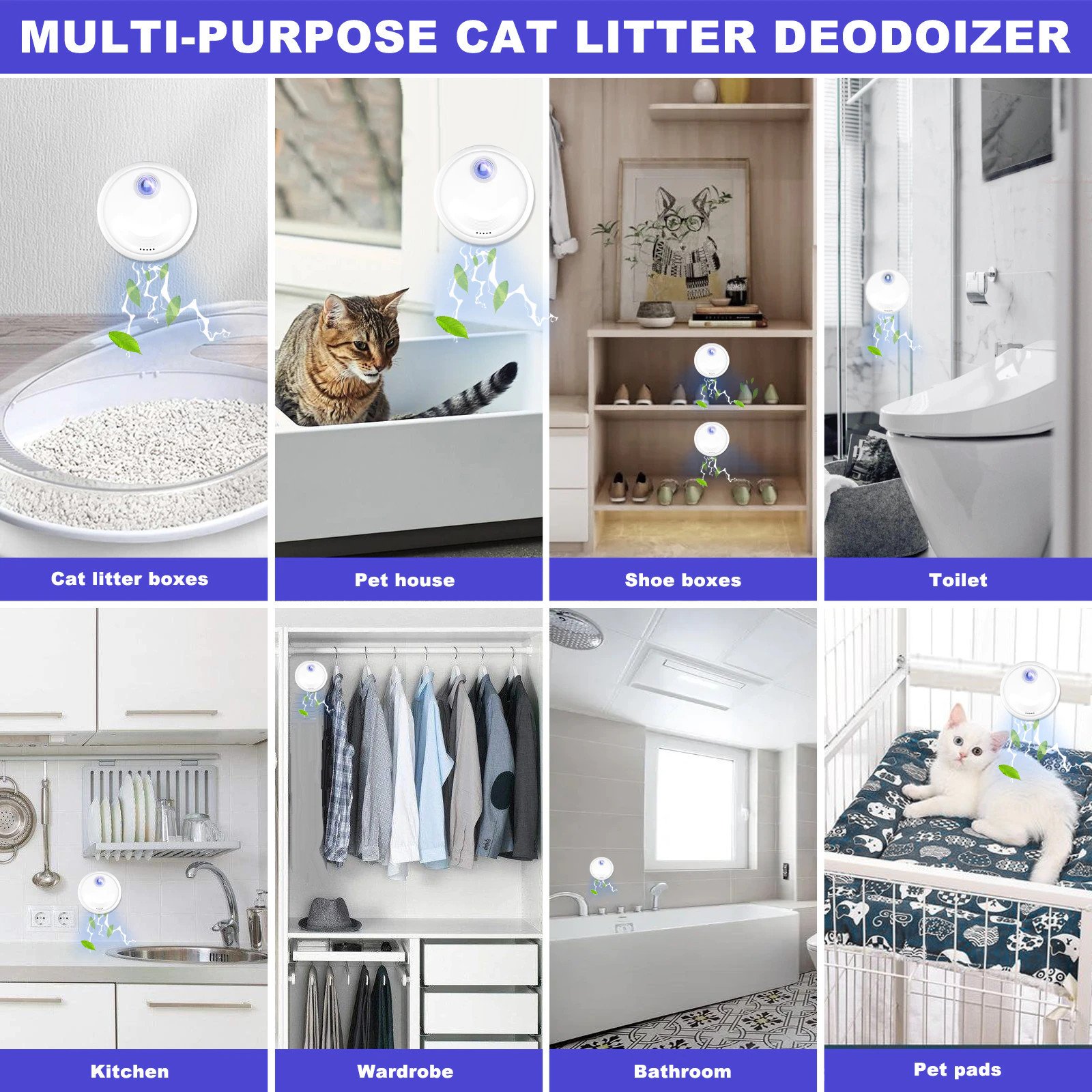 Can Be Used To Remove Any Odor
OdorDestroyer™ is also highly effective at removing other common household odors, such as smoke, cooking smells, and musty odors. It's perfect for use in homes with pets, but it's also great for anyone looking to improve the air quality in their home.
Don't let pet odors ruin the special bond between you and your furry friends. Effectively neutralize even the toughest pet odors and keep your home smelling fresh and clean, without any harm to your beloved pets!
Order your OdorDestroyer™ today and experience the difference for yourself!