Unleash joy with durable fun for your furry friend!
Does your dog experience any of the following issues?
Tired of your dog destroying every single toy within minutes? Or even your home's furniture...

Antarcking Chewy Elastic Ball / Ring
HEY! That's because you haven't met Antarcking yet...
Our dog toys are made with one purpose in mind... to be 100% indestructible. Specifically designed for high-energy, destructive dogs.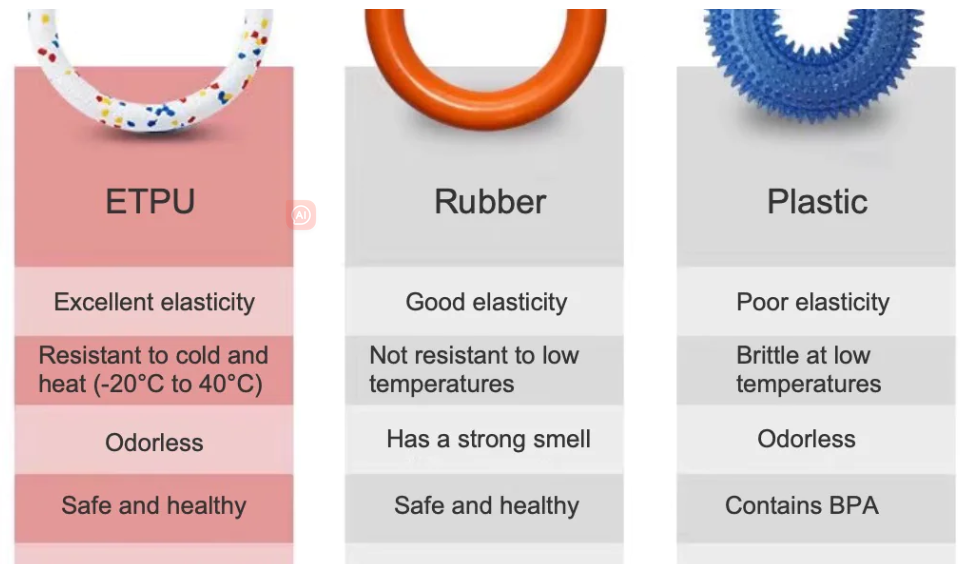 Every Dog wants to HAVE IT & BEAT IT!
Interactive Tug-of-War and Flying Disc
Foster a deeper bond with your furry friend through this top choice outdoor toy!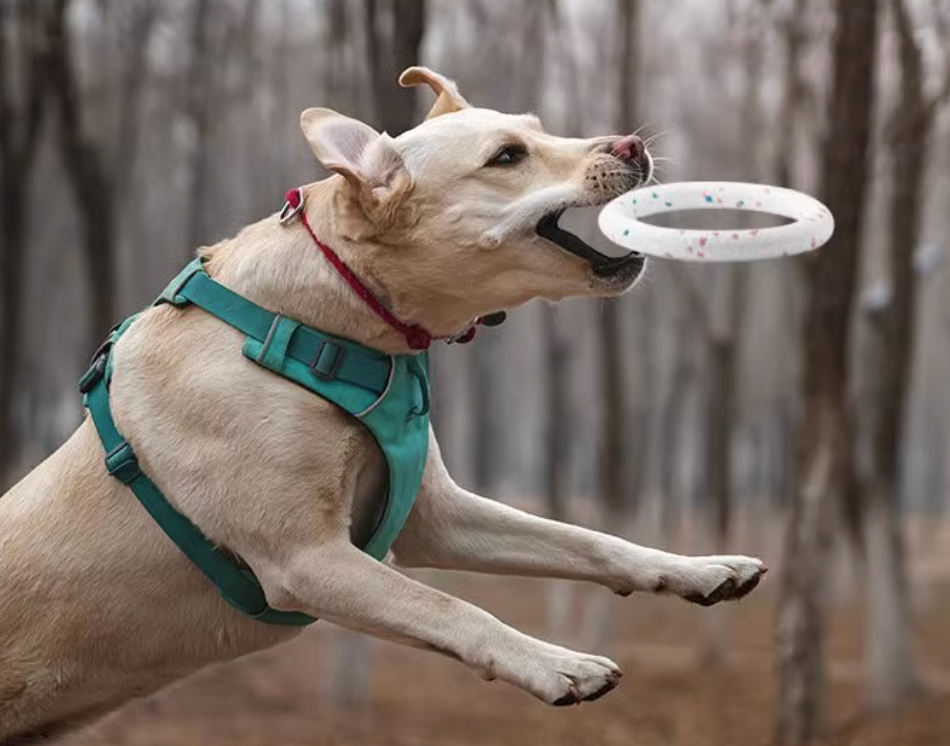 Crafted with innovative steam-pressed synthesis
Floatable on water, perfect for pool playtime with your dog.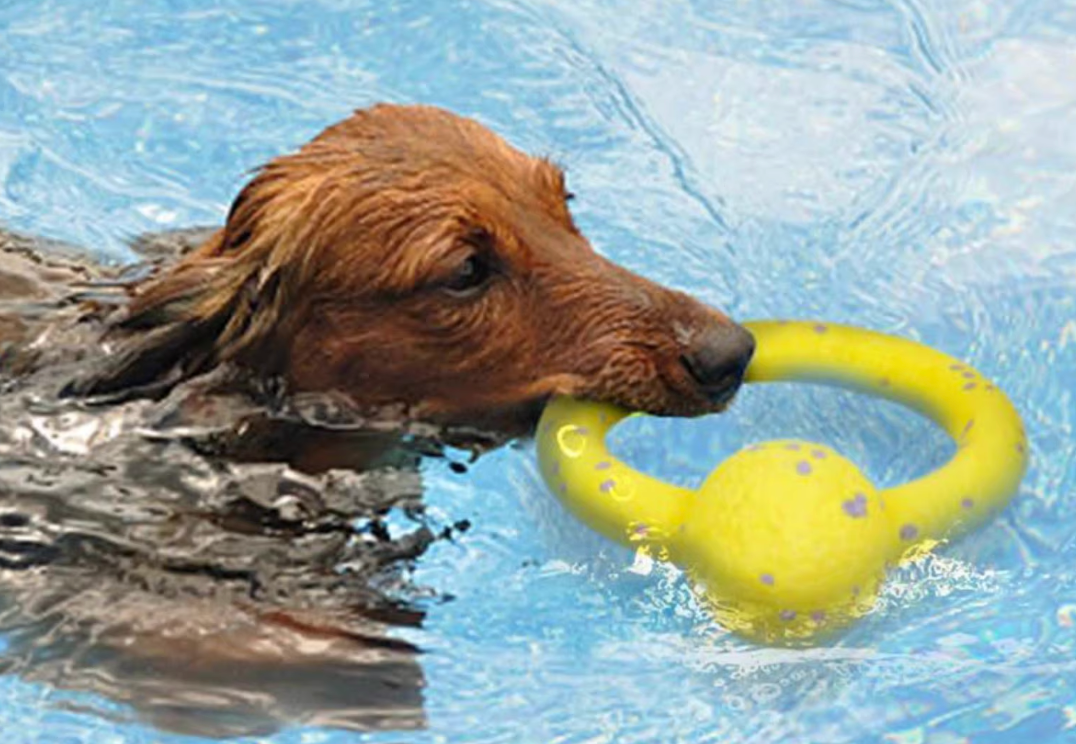 Made from ETPU material, ensuring safety and reliability
In addition to being tough and chew-resistant, it offers excellent elasticity. Rest assured, it is safe for use! This material can withstand temperatures ranging from -20°C to 40°C, making it suitable for both cold and hot conditions.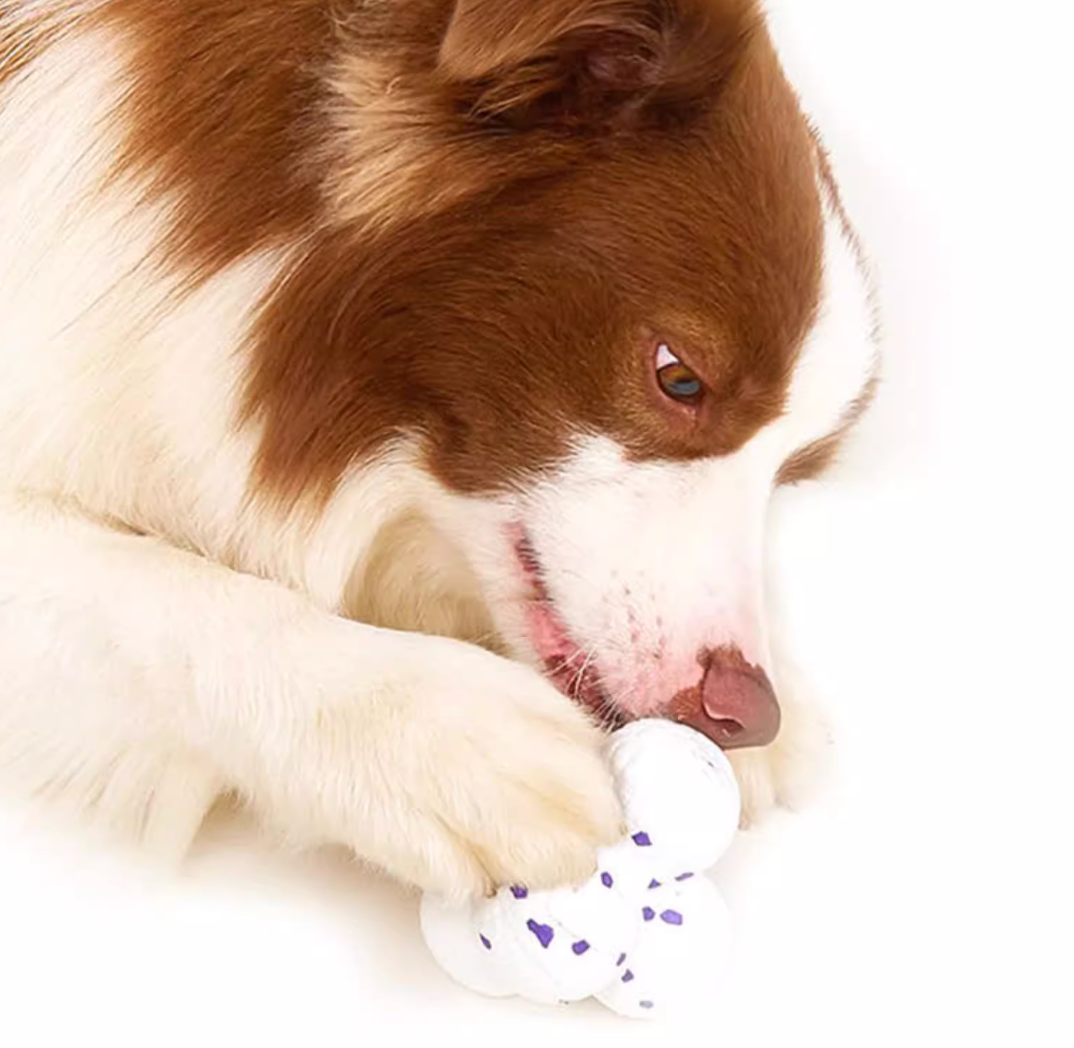 Easy to clean
Simply rinse with water after use for convenient and worry-free maintenance.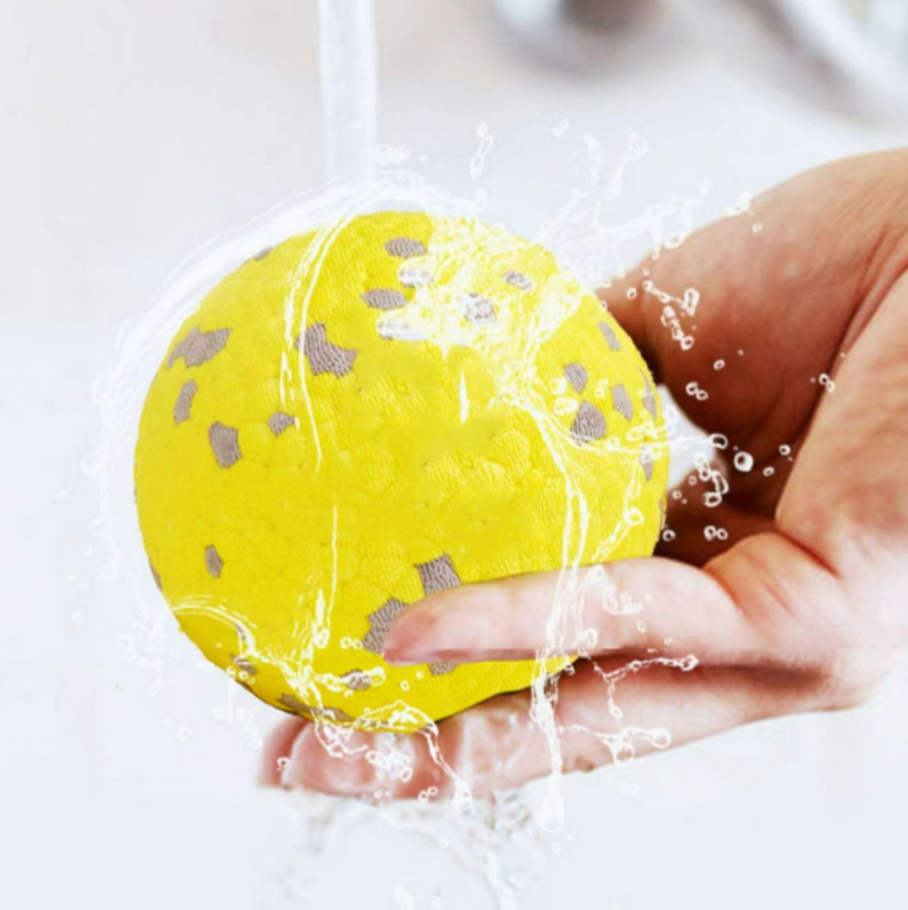 Quality you can see
Our toy is crafted with meticulous attention to detail, ensuring a high-quality product that you can visibly appreciate.
Product Details
Why Antarcking Chewy Elastic Ball / Ring is better?
Our dog toys are made with one purpose in mind... BE 100% INDESTRUCTIBLE. Made specifially for high energy, destructive dogs.
We care about your pets just as much as you do - that's why all our products are thoroughly tested and trialed before launch. You can be confident knowing that our products are 100% veterinarian approved & supported.
Specification
Material:
ETPU Technology Material
Purpose:
Teeth grinding, dental cleaning, stress relief, bonding
Packaging:
OPP bag
Size:
Grinding Elastic Ball
Diameter: 7cm
Weight: 33g
Grinding Elastic Ring
Diameter: 20.5cm
Weight: 80g
Cross Hexagon Elastic Ball
Diameter: 10cm
Weight: 43g
How does the 30 days work?
We are confident that you'll get a better experience with it so we have a 30-days Money Back Guarantee. This means you can try it at home for 30 days. If you're not happy with your order simply contact us for a refund. We make purchasing from us 100% risk free!