Attention: Are you tired of your dog chewing on your furniture, shoes, or other personal items?
Introduce your furry friend to the Chewy Ball™, a dog tug toy designed to distract your dog from unwanted chewing behaviors, and release pressure on their molars. Plus, it has four places where you can put dog food or snacks, increasing your dog's interest and concentration.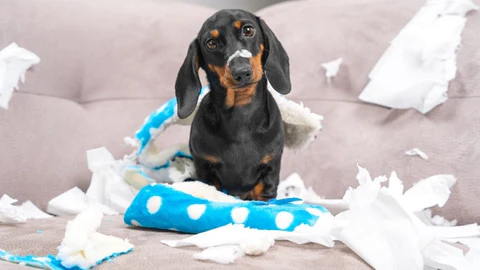 Eliminate Unwanted Chewing Behaviours and Promote Healthy Teeth with the Chewy Ball™
Imagine the relief you'll feel knowing that your dog is occupied and entertained while you go about your day, and the added bonus of promoting healthy teeth and gums without the hassle of teeth brushing.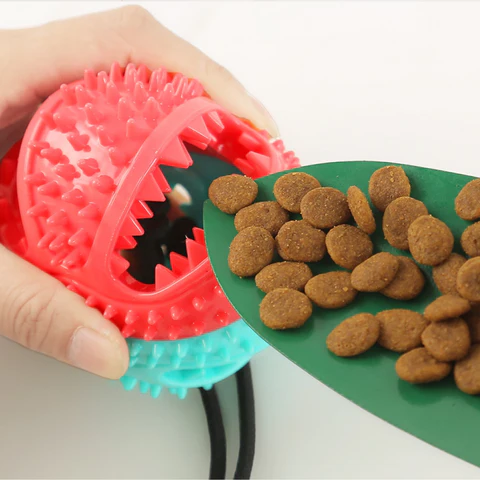 Keep Your Dog Occupied and Entertained All Day Long with the Chewy Ball™
Don't wait any longer, give your dog the gift of endless entertainment and healthy teeth with the Chewy Ball™. It combines a dog's three favorite things – playing fetch, tug-of-war, and doggy treats – keeping your dog occupied all day long. Order now and see the difference it makes in your dog's chewing behaviors and dental health.