#1 RATED IN 2023

Anti-Bark S2
"This worked wonderfully… my dog was barking at 3 or 4 in the morning consistently… disrupting the household and neighbours. The first night this was put on she stopped this behavior.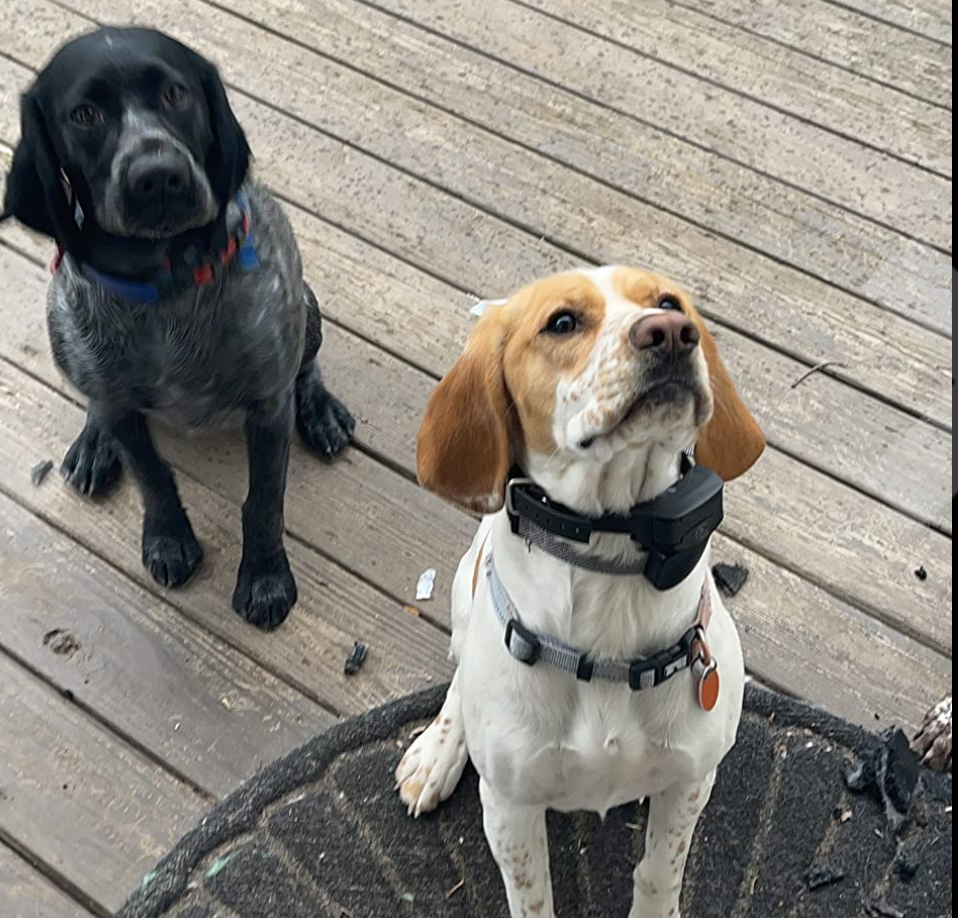 Is your dog disturbing your neighbors, your sleep, or barking at strangers? The Anti-Bark trains your dog to stop barking within minutes in the most humane way possible. With 7 adjustment levels and one size fits all strap, it can be used for all breeds and sizes both small and larger dogs. The smart chip is waterproof and ensures that the bracelet only activates by your dog's barking and nothing else.
WHAT MAKES IT SO SPECIAL?
A SAFE AND HUMANE COLLAR THAT ACTUALLY WORKS
Anti-Bark S2 is an effective and humane solution to address your dog's excessive barking behavior. Thanks to its smart chip feature, the collar will only respond to your dog's barking, preventing any false triggers from surrounding sounds.

With this anti-bark collar, you have the flexibility to customize the intensity and functionality to suit your dog's needs. Initially, some customers may need to use the zapper feature, but gradually switch to using only the vibration function.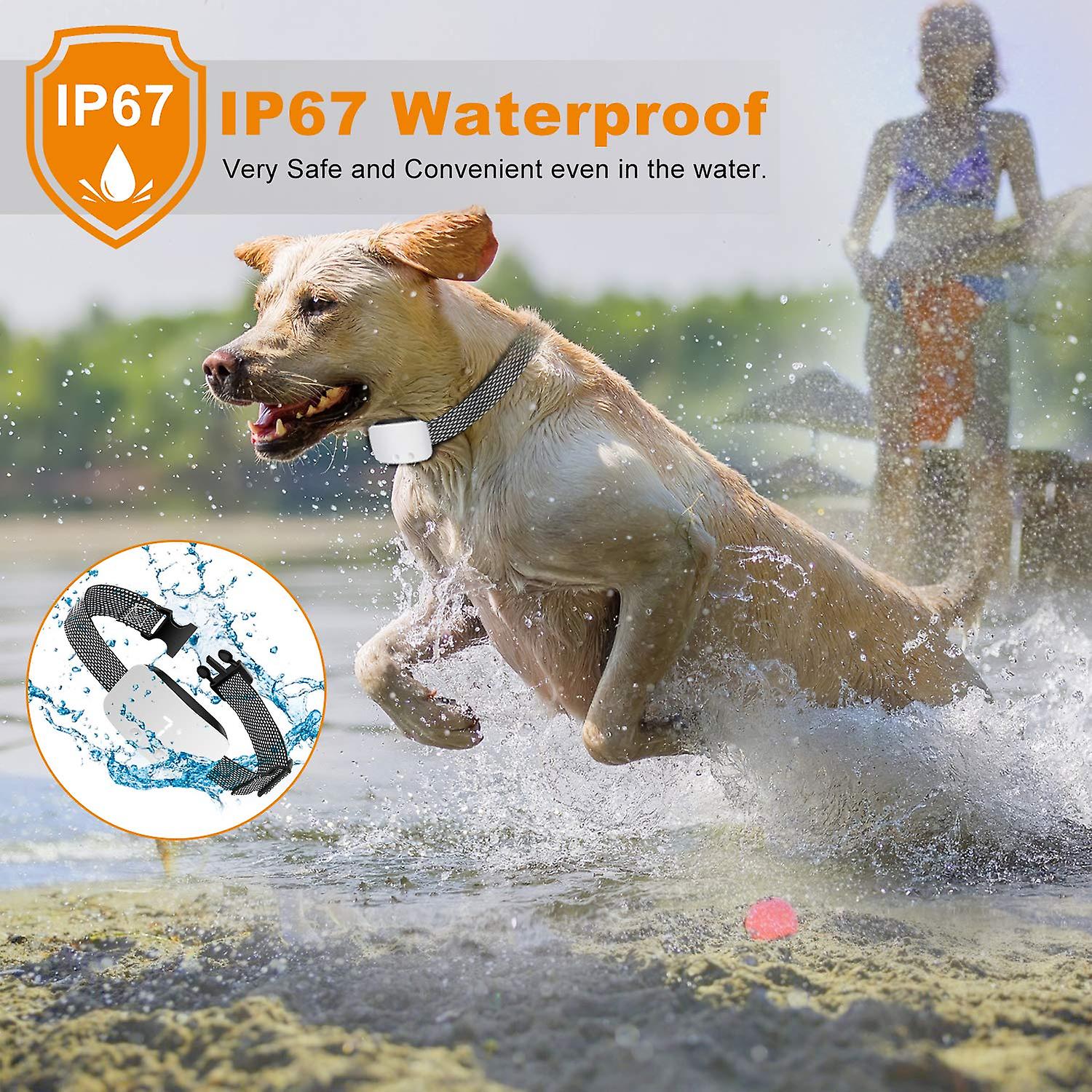 SUITABLE FOR FURRY COMPANIONS OF ANY SIZE
Spanning 25 inches, the collar is adjustable, making it a good fit for dogs of all sizes. If you're worried about the collar being uncomfortable for your pet, the collar comes in two silicone sleeves to prevent chafing.

The collar is also waterproof, and your pet can enjoy leisurely activities in the water with the collar on.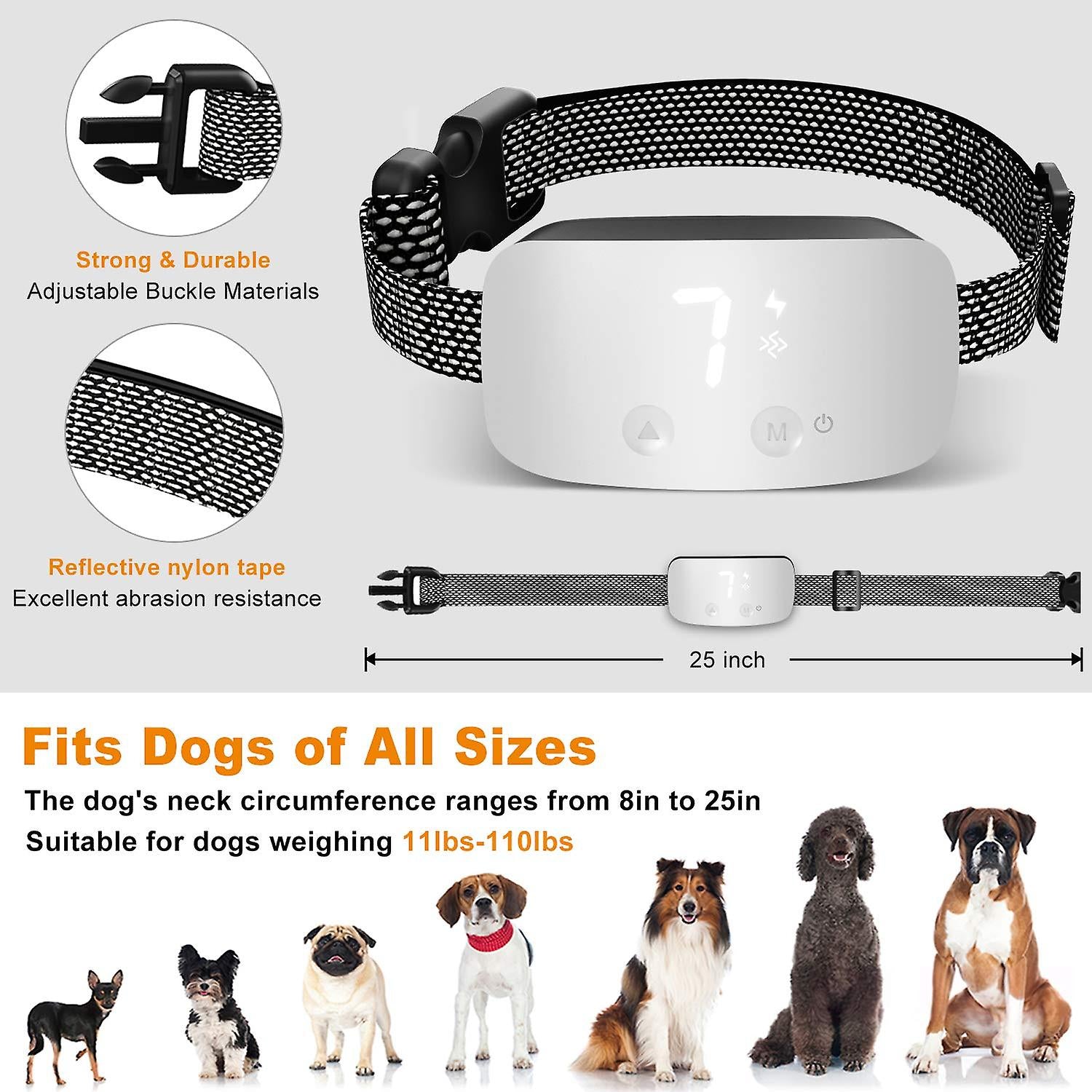 Features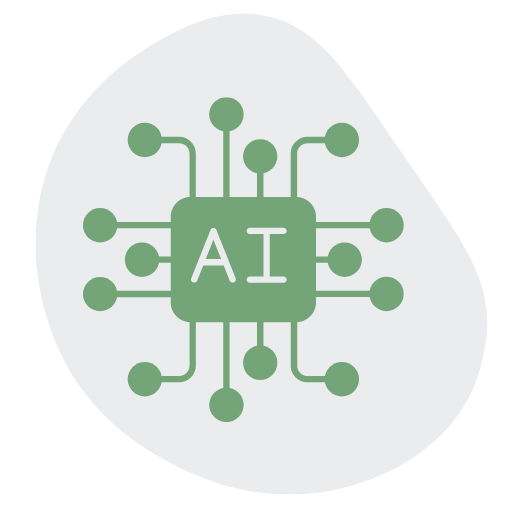 Smart AI-Chip
Ensures that the collar only activates by the owner by using Smart chip to verify that the fruquency is from the owners throat.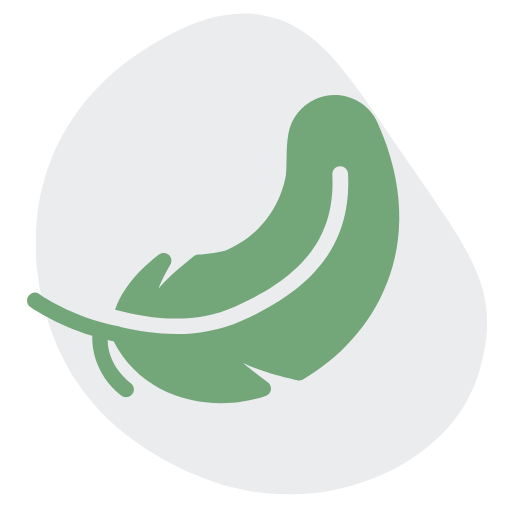 One Size Fits All
The adjustable design of the bracelet ensures a comfortable fit for dogs of all sizes and breeds.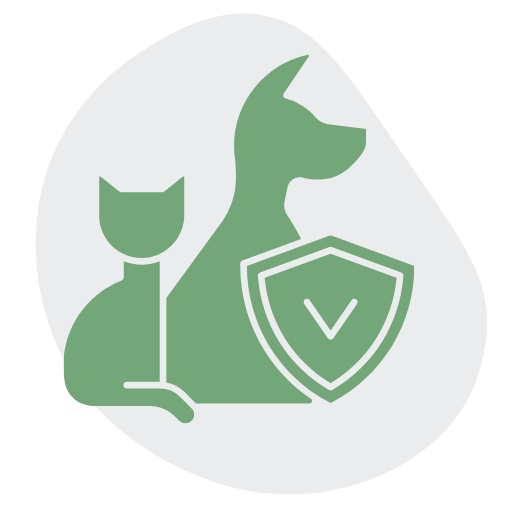 Safe And Comfortable
We want to help you stop your dog from barking too much, but in a humane manner. Our collar has different levels that can be changed to make it safe for big or small dogs. There's also a setting that just makes a noise to get your dog's attention without using any shock.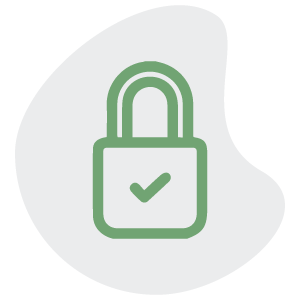 Easy To Use For Everyone
It's user-friendly and hassle-free, allowing pet owners to easily operate and adjust the settings as needed for their dogs.

Try it out! If the Anti Bark doesn't stop your dog from barking, we'll issue a full refund
One-Size-Fits-All

7 Different strenght levels to ensure humane training for even the smaller breeds

Protection function, two silicone sleeves to protect the dog's skin.

IP67 waterproof bark collar which can be used indoors and outdoors.

Bark collar rechargeable, charged in only 30 minutes and works about 12 days.
Here's Why You Should Choose Us
| Feature | Anti-Bark S2 | Other Brands |
| --- | --- | --- |
| Easy to Install | ✓ | ✘ |
| Adjustable collar size | ✓ | ✘ |
| Waterproof IP67 rating | ✓ | ✘ |
| Smart Detection Chip | ✓ | ✘ |
| Money-back guarantee | ✓ | ✘ |
Have Questions? Look Here!
If you still can't find it, feel free to email us at service@antarcking.com
How does the anti-bark bracelet work?
A: The bracelet detects barking through a built-in microphone and emits a sound or vibration to discourage excessive barking.
Will the anti-bark bracelet fit my dog?
Yes, the bracelet is designed to be lightweight and comfortable, suitable for dogs of different sizes.
Is the anti-bark bracelet safe for my dog?
Yes, the bracelet is designed to be safe and humane, with adjustable sensitivity levels to cater to different dogs' needs.
Can I use the anti-bark bracelet for all dog breeds?
Yes, the anti-bark bracelet is suitable for most dog breeds, but we recommend consulting with a veterinarian before using the product on a puppy or senior dog.
How long does the battery last on the anti-bark bracelet?
The battery life can vary based on usage, but the bracelet typically lasts for several days to a week before needing to be recharged.
Is the anti-bark bracelet waterproof?
Absolutely! The Bracelet is 100% waterproof. Works in rain and even for a river swim.