You Don't Have To Wait Forever For Dark Spots To Fade
Have you been stressed with your dark spots , acne scars , freckles and other spots that have been with you for ages?
You're not alone! Antarcking™ Fix and Remove Dark Spots is here for you!
It is specially formulated to reverse the effects of skin aging and fight dark spots directly , resulting in clear, flawless and youthful skin like never before!
✔️ Eliminates all types of blemishes and impurities in the skin immediately!
✔️ Gives an eye-catching look and boosts your confidence!
✔️ Say goodbye to expensive laser treatments, remove unwanted spots at home!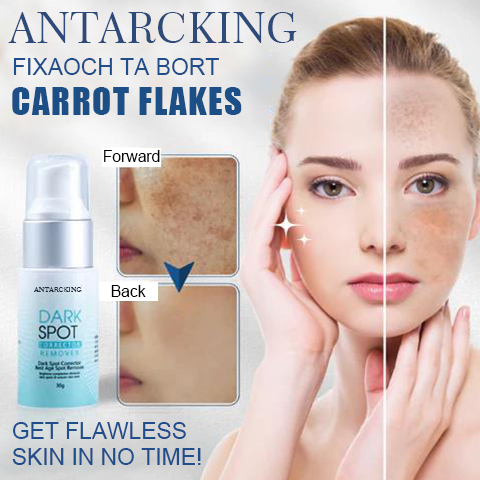 Get Rid Of Dark Spots That Are Ruining Your Appearance And Confidence
Antarcking™ Fix and Remove Dark Spots is packed with the best natural ingredients available to fade acne and melanin-induced dark spots permanently!
It combines highly effective natural ingredients with glutathione and vitamin E to make skin more elastic, smoother, softer and radiantly beautiful!
✔️ Prevents free radical skin damage and protects the natural skin barrier!
✔️ Make skin color transparent and healthy white, not unnatural fake white!
✔️ Expel toxins from pores and prevent skin diseases!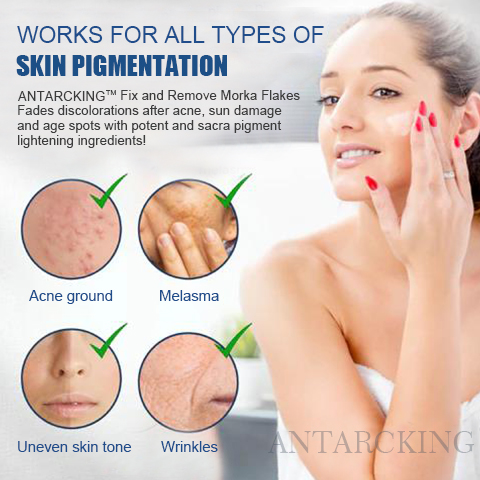 The result speaks for itself
No matter what dark spots and facial features you have, Antarcking™ Fix and Remove Dark Spots has you covered. It used only derma-grade ingredients and co-created with dermatologists that were necessary to promote overall skin health!
Combine science + aesthetics , that's skin care smart enough for you!
✔️ Fast absorbing to penetrate deeply and reduce dark spots caused by sun damage and age easily!
✔️ Improves skin's overall brightness, texture and tone!
✔️ Proven safe and effective, see results in just 7 days!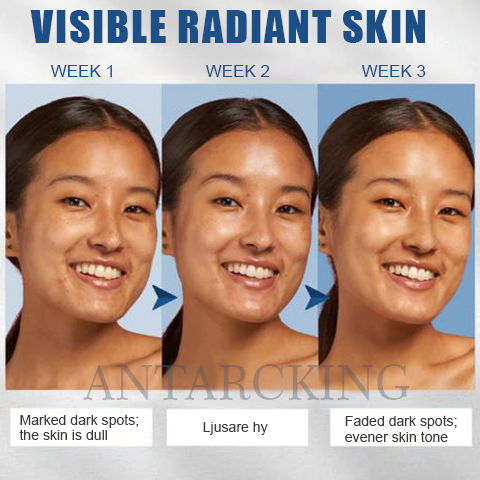 Order Now And Get A 30-Day Money Back Guarantee!
Let's be honest: the promises of Antarcking™ Fix and Remove Dark Spots sound nice and good. But we can understand that you are suspicious if this really works for you.
Having said that, we would like to offer you a 30-day trial of our Lanthome™ Fix and Remove Dark Spots .
So if you don't get the best experience with it, you can just return it to us and we'll give you a full money back guarantee!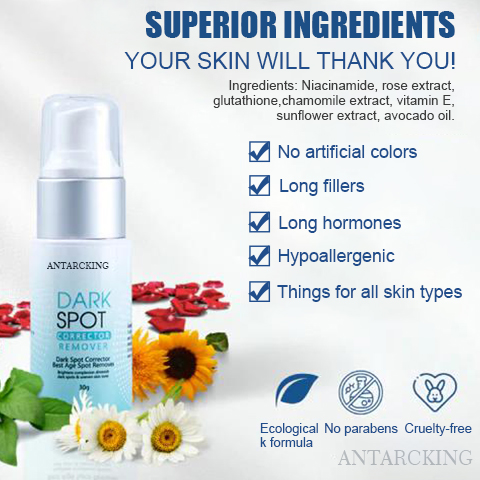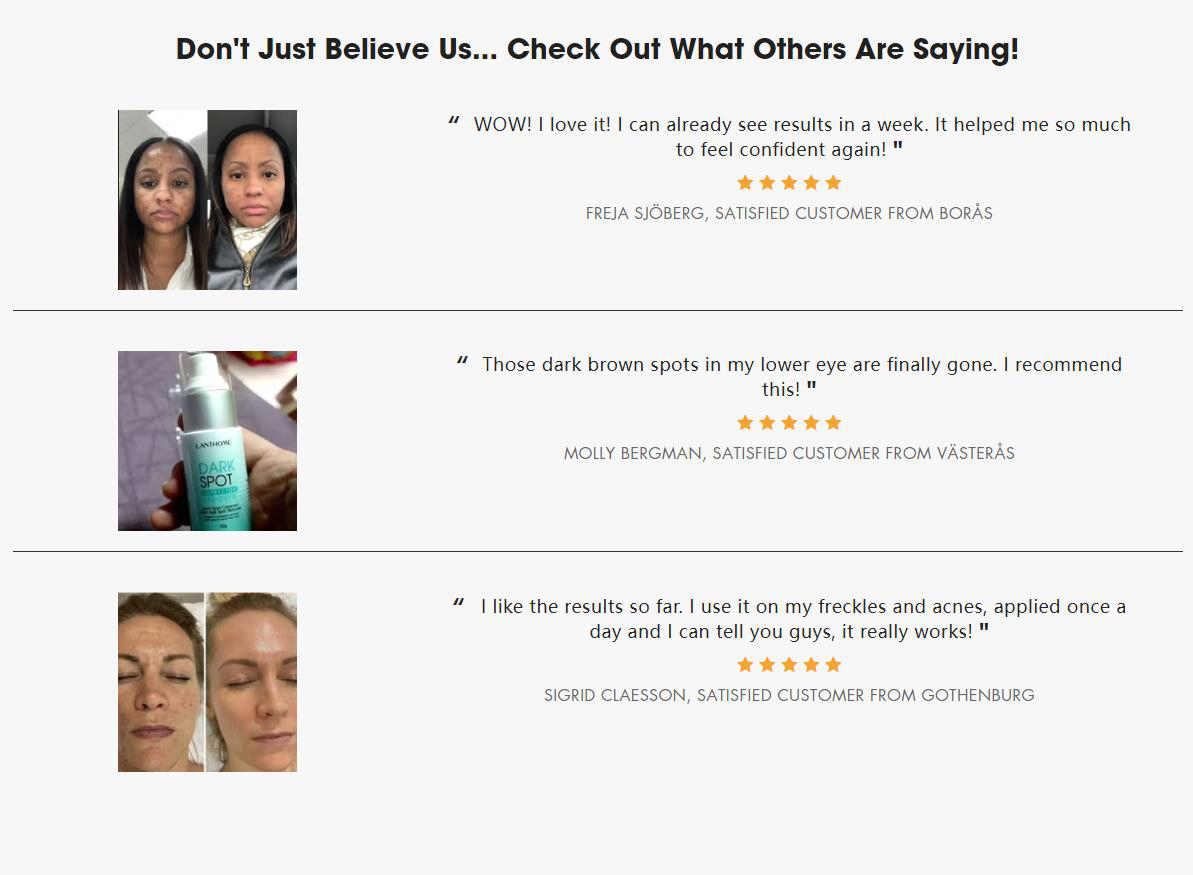 Frequently Asked Questions
How to use it?
1. Wash and dry your face.
2. Take an appropriate amount of this product, apply it evenly to the facial skin and massage gently to promote absorption.
3. You can use it in the morning and evening.
Enjoy flawless and healthier skin in an instant!
Is it safe to use?
Yes. Antarcking™ Fix and Remove Dark Spots is formulated with highly effective natural ingredients that are safe to use, gentle, hypoallergenic and non-irritating for all skin types.
Can I use it with other skin care products?
Yes. Antarcking™ Fix and Remove Dark Spots is made from safe and gentle formulas so you can use it with other skin care without worry and can also be used alone. It is up to you.
How long does shipping take?
We ship our goods from different warehouses around the world and we use different delivery methods so that we can provide you with fast and free delivery. Right now our delivery times are 7-15 working days.
Over 1000+ Of Our Customers Effectively Eliminate Their Dark Spots And Regain Confidence In No Time!