【Weight】: 0.62KG,1.43lb.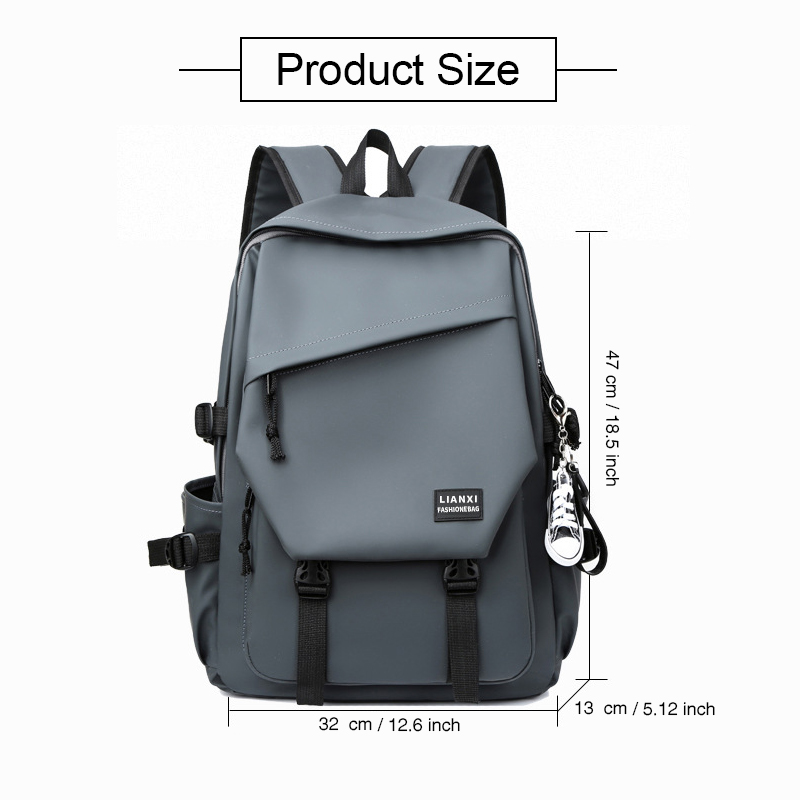 【Size】:12.6"x5.12"x18.5"(L*W*H)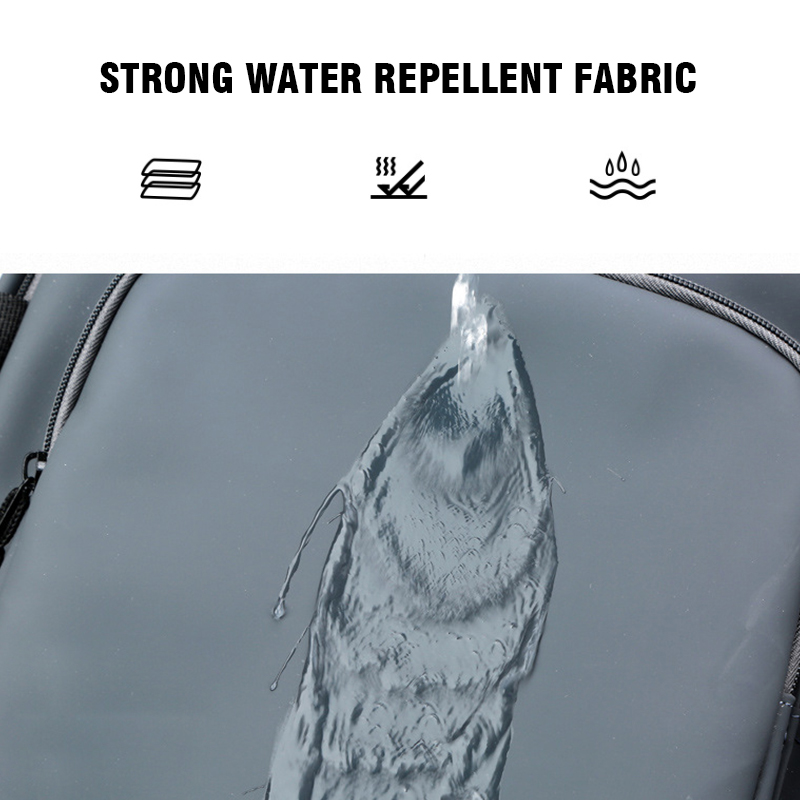 【Material】Well made of environment-friendly tear-resistant nylon , durable and waterproof inside and out. Anti-friction and wear resistant, which effectively protects your items against raindrops, sweat and moist.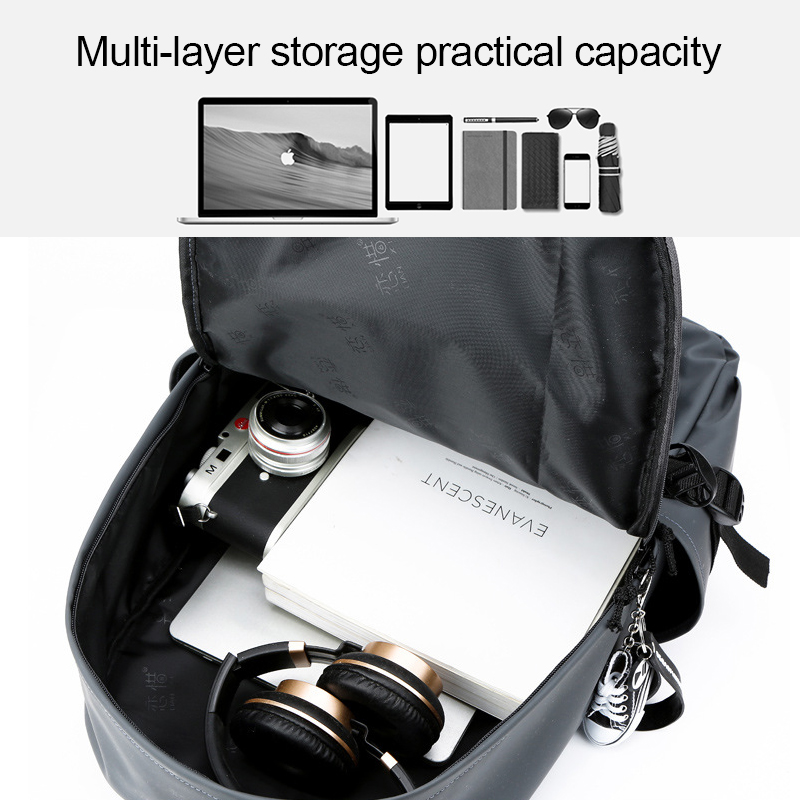 【Structure】Main pocket got a reasonable capacity ,can carry wallet, keys, small tablets, pens, cellphone, charger,book,folded etc.The front two pockets for electronics or sunglasses,and two side pockets can hold water bottles, umbrellas, etc.There is a hidden pocket on back,close to the body to prevent your valuable things or cash from any thief.
【Occasions】 it is suitable for all occasions. Like dating ,for school ,hiking,cycling or haning out or short trip.And it's also an ideal gift for birthday or Christmas.